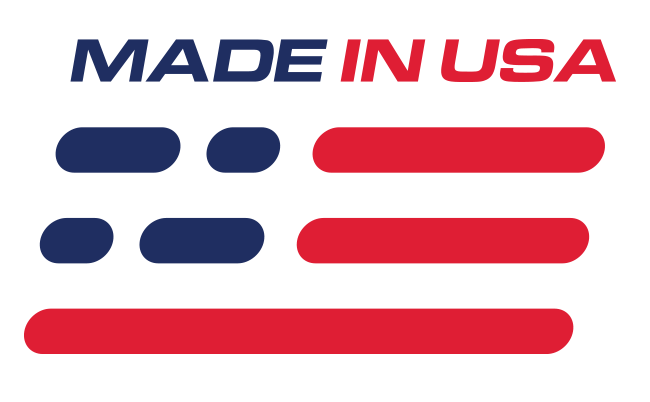 Benefits
Secures Hood In Place
Show Quality Finish
Holds Radiator Down
Easy Installation
Features
CNC Machined Billet Aluminum
Black Finish
Easy-Pull Rings
Made In USA
What's in the Box
(2) Hood Pin Mount Brackets
(2) Hood Pins
(2) Hood Pin Mounts
(8) Hood Pin Mount Screws
(2) Hood Pin Adhesive Pads
(2) Hood Pin Pulls w/ Pull Rings
Mustang UPR Billet Radiator Hood Pin Kit
Prevent your S197 hood from flying up, while driving, with this 2007-2014 Mustang UPR billet radiator hood pin kit! S197 hoods are notorious for shaking at highway speeds. Air gets trapped underneath with nowhere to go, which leads to hood movement that can eventually cause it to unlatch. UPR's billet hood pin kit secures the corners of the hood down to eliminate any chance of your hood unlatching!
Radiator Security
Along with securing your hood in place, these hood pins double as a radiator hold down! UPR's innovative design replaces your factory radiator brackets with this 2-in-1 design, radiator hood pin kit! The brackets mount to your core support, and extend over your radiator to hold it in place! The show quality finish dresses up your engine bay and looks as good as it performs!
UPR Quality
UPR designs, and manufactures, all of their products with high quality materials that are built to last. Featuring a CNC machined, billet aluminum construction; these hood pins are precision fit and built to last! The radiator hold down brackets are threaded to allow the hood pins to adjust into place. Hood pin adhesive pads secure the hood pin mounts in place, while protecting your hood. Easy-pull rings are utilized to make engine bay access quick, and painless. UPR completes this kit in a black finish that looks great on any Mustang!
Fitment Note
Will NOT fit V6.
Application
-Fits 2007-2009 Mustang GT500
-Fits 2010-2014 Mustang GT, GT500, and Boss 302