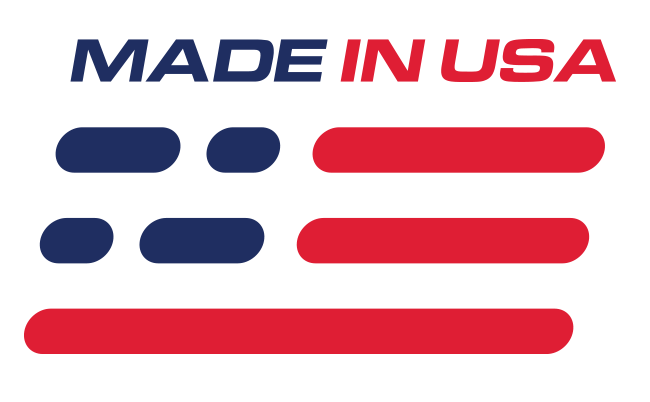 Benefits
Reduce Body Flex
Lower ET's
Better Traction
Features
Made in the USA!
Silver Zinc and Silver Powder Coat Finish
4130 Chrome Moly Seamless Tubing (Lower Control Arms)
Manufactured from Indestructible Heat Treated Steel
Upper and Lower Control Arms fully Tig Welded in Billet Steel Fixtures
What's in the Box
(1) Pair Of Chrome Moly Adjustable Race Lower Control Arms
(1) Pair Of Chrome Moly Double Adjustable race Upper Control Arms
(1) Anti-Roll Bar with Roller Bearings
(1) 7075 Billet Spherical Housing Bushing Kit
Pro Series Rear Suspension Kit
This 1979-1998 Mustang Pro Series Chrome Moly rear suspension kit from UPR is a great way to get better handling, traction, and launch harder at the track! This kit includes everything you need to get your Foxbody or SN-95 Mustang performing at it's best. This performance suspension kit features a pair of adjustable race lower control arms, double adjustable race upper control arms, an anti-roll bar w/ roller bearings, and a billet spherical housing bushing kit. These high quality chrome moly parts work together to give you a tighter rear suspension that will allow you to put all of your horsepower and torque to the ground.
Chrome Moly Design
Being made of 4130 Chrome Moly Steel, these suspension components are lightweight and stronger than other designs. This helps with weight reduction while adding strength to your suspension. 7075 billet spherical housing bushings allow your rear end and rear control arms to move smoother and faster for more traction. The corrosion resistant silver zinc plating gives these components a great look under the chassis of your car.
*Anti-Roll bar will NOT work with stock tailpipes!
Application
-Fits 1979-1998 Mustang

Fitment Note
If these control arms will be installed on an early model Fox Body Mustang with the small rear sway bar, you must transfer over the factory sway bar bracket and attach it to the bracket on the new lower controls or upgrade to a larger sway bar.

Noise, Vibration, & Harshness

Due to the use of spherical bushings within this product, you will experience an increase in noise, vibration, and harshness.