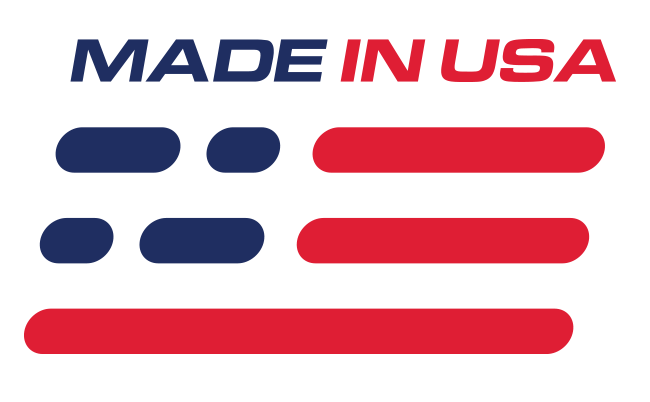 Benefits
Firmer Launches
Improved Handling
Tighter Rear Suspension
Quicker ET's
Fully Adjustable
Features
Exclusive New Reinforced Brackets
Silver Zinc OEM Style Factory Finish
Easy 45-minute Installation
Double Reinforced Upper & Lower Housing Bracket
Manufactured from Indestructible Heat Treated Steel
What's in the Box
1 Pair Adjustable Control arms
1 Pair Spherical Rod Ends
UPR Pro-Series Upper Control Arms
Hands down these are the Strongest Double Adjustable Uppers available for a Mustang in the industry. Featuring Chrome Moly formed boxes that have been revised with a gusset to eliminate any flex or unwanted distortion from high horsepower Mustangs. UPR also has additional Top and bottom plate reinforcements that will now outlast even the strongest 7second 200MPH Drag Radial and Outlaw Mustangs making in excess of 2500+HP. No one else gives you the bold clean styling of UPR's aftermarket suspension and performance parts for your 1979-2004 Mustang.
Durability and Quality
The 4130 Chrome Moly threaded adjuster system allows these bars to be fully in car adjustable on the fly or between rounds in the lanes.
Setting your pinion angle just got so much easier that it can be done in just minutes. UPR Pro-Series control arms are fully CNC machined and tig welded in billet steel fixtures to ensure perfection and are Silver Zinc Plated to withstand the elements and resist corrosion.
Product Note
These upper control arms do not include spherical axle housing bushings. We recommend upgrading your factory rubber bushings to the
UPR Rear Upper Spherical Bushings
to prevent binding
Application
- Fits 1979-2004 Mustangs

Noise, Vibration, & Harshness

Due to the use of spherical bushings within this product, you will experience an increase in noise, vibration, and harshness.