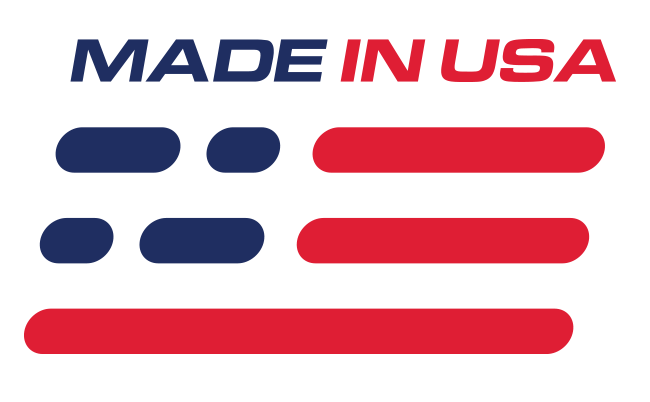 Benefits
Light weight
Increased strength
Better traction!
Made in the USA!
Features
.083 thick Chrome Moly steel tube construction
tig welded
urethane bushings
silver powdercoat finish
What's in the Box
(2) Rear Upper Control Arms
(2) Rear Lower Control Arms
Compare UPR's Mustang Chrome Moly Rear Control Arms to other brands and see why UPR is SIMPLY THE BEST! Chrome Moly construction means the lightest and strongest Mustang rear control arms on the market. Less unsprung weight means quicker response and handling.
Utilizes the latest designed urethane bushing package developed and made by Energy Suspension–another industry leader. Designed to enhance pinion angle for maximum traction and longevity. Lifetime guarantee-unparalleled in the industry!
UPR's Pro Series Mustang Rear Control Arms make your Mustang perform better than new by improving traction and handling. Best of all-UPR Pro Series Mustang Rear Control Arms are affordable - Truly the Best for Less!
Installation can be completed in about 2 hours in your driveway using common hand tools. Must reuse factory hardware.

Bushing Lubrication
The suspension bushings included with this part can only be lubricated with PTFE grease, also referred to as "Marine Grease". PTFE grease is a very sticky, opaque grease that is water proof and will not degrade the bushing material. If lubed properly at installation, these bushings will not need to be lubricated again. Use of any other grease on these bushings will cause the bushing to fail and any bushing warranty to be voided.

Fitment Note
If these control arms will be installed on an early model Fox Body Mustang with the small rear sway bar, you must transfer over the factory sway bar bracket and attach it to the bracket on the new lower controls or upgrade to a larger sway bar.