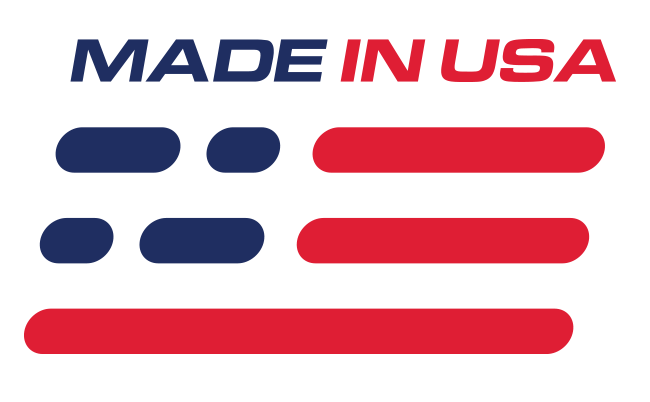 Benefits
On Car Adjustable
Reduces Deflection
Improved Handling
45-60 Minute Installation
UPR Quality
Features
CNC 7075 Billet Aluminum
4130 Chrome Moly High Tensile Heim Joint
4140 Chrome Moly High Tensile Steel Turnbuckle
Stainless Steel Sleeves & Bushings
Energy Suspension Bushings
What's in the Box
(2) Adjustable Camber IRS Arms
(1) Installation Hardware
Adjustable Camber IRS Arms
Upgrade your camber arms on your 2015-2023 Mustang with adjustable camber IRS arms from UPR! These camber arms are designed for lowered or custom S550 Mustangs and help to greatly help improve your handling. The adjustable arms help to easily align your tires to help prevent uneven tire wear giving your tires longevity and better traction. UPR provides installation hardware and directions for a quick and easy setup!
UPR Quality
These adjustable camber arms are made from CNC 7075 Billet Aluminum to eliminate flex and transfer power to the tires instead of absorbing it. The energy suspension bushings help to reduce deflection and helps to provide a more responsive feel, unlike stock bushings. These arms include 4130 chrome moly tensile steel heim joint and 4140 chrome moly tensile steel turnbuckle with nickel plating to help give you an unsurpassed look and help to resist corrosion.
Note
This IRS arm replaces the soft rubber bushings with heim joints. Heim joints by design are going to transfer more NVH (noise, vibrations, and harshness) inside the cabin. NVH would be described by squeaks, gear noises, road noises, and/or knocks that are usually insulated by the softer rubber bushings in stock suspension components.
Application
-Fits 2015-2023 Mustang

Noise, Vibration, & Harshness

Due to the use of spherical bushings within this product, you will experience an increase in noise, vibration, and harshness.