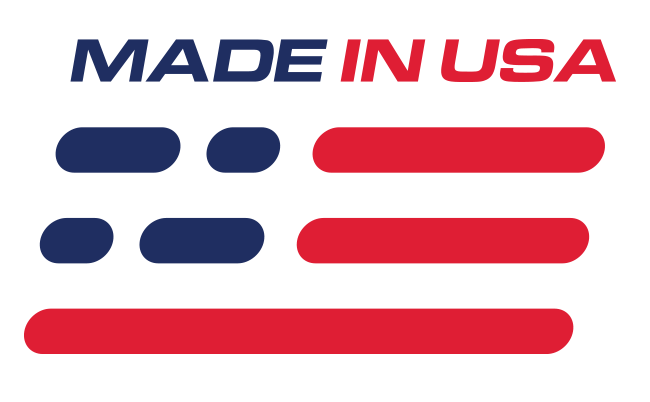 Benefits
Saves 16 lbs
CNC Machined Bearing Cups
Complete Kit Ready To Install
Can Be Used With Factory K-members
Bolt On Installation
Features
Energy Suspension Bushing Kit
Precision Tig Welded Construction
1" x .095 Wall Seamless Chrome Moly Tubing
Gloss Silver Powder Coated Finish
Includes Sway Bar Mounting Tab
What's in the Box
(1) Pair Chrome Moly Front Control Arms
(2) Sets Of Polyurethane bushings
Shed Weight From Your Mustang
Do you want to shed some excess weight from your 1979-1993 Mustang Foxbody? UPR's 1979-1993 Chrome Moly Tubular front control arms will save 16 lbs over your factory Mustang Control arms! They are the perfect way to reduce weight while keeping your Mustang safe on the street and track. These front control arms come in a high-gloss Silver powder coat finish for an awesome look on your Fox Body Mustang! UPR's tubular A-Arms include energy suspension bushings as well as high-quality ball joints with zerk fittings for easy maintenance.
A-Arm Strength
These UPR Tubular A-Arms feature a unique 1" x .095 wall design. This gives you more strength, saves weight and increased performance. They are made from CNC tubular Chrome-Moly steel and tig welded for longevity.
Installation Note
Kit comes with 2 sets of Energy Suspension bushings to choose from. Black bushings 95a durometer for street/strip or Red bushings 98a durometer for road and drag race applications.

Application

Fits 1979-1993 Ford Mustangs


SN95 Spindles on 1979-1993 Control Arms
All Fox Body front control arms will work with SN95 front spindles if used in conjunction with ball joint spacers to raise the spindle and prevent the castle nut from bottoming out on the ball joint stud 1979-1993 Mustang ball joint spacer kit.