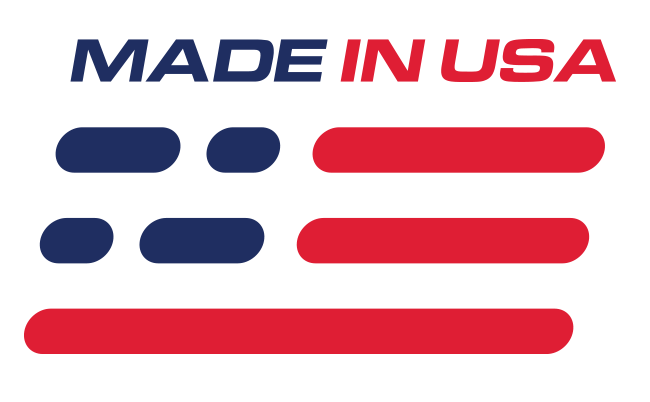 Benefits
Save Weight
Adjustable Ride Height
Better Handling
Increased Chassis Rigidity
Made In The USA!
Features
For 4.6 Modular/5.0L Coyote Based Engines
4130 Chrome Moly Tubing
Tig Welded Billet Fixtures
Silver Powder Coated Finish
Fox Style Ball Joints
14" 175 lb coil over springs by Viking
What's in the Box
(1) UPR Tubular K-Member
(2) UPR Tubular Front Control Arms
(1) UPR Coil Over Kit
K-Member & Coil-Over Kit

This UPR K-member and Coil-Over Kit for your 1979-1993 Mustang with a 4.6/ 5.4 Modular or Coyote 5.0 based engines and includes 14" 175lb coil-over springs by Viking. This spring rate is the perfect compromise between drag performance & street manners on full-weight cars. We recommend this kit for drag race and mild street applications.
UPR Quality
UPR's Chrome-moly K-member kit will save more weight and exceed any strength limitations of mild steel while allowing maximum header and oil pan clearance. This kit was designed for the abuse of drag race and Street Enthusiasts, most importantly it will handle the everyday wear and tear of city & highway streets like that was its main intent. Coil-over kit with exclusive design adjuster nut includes new set screw design to ensure it never loses its setting! They require no tools to adjust and Eibach springs for unmatchable ride quality. When you see this kit in person you will be astonished by the quality of the components and welds, better than OEM. All while still retaining all factory wheel and engine locations.