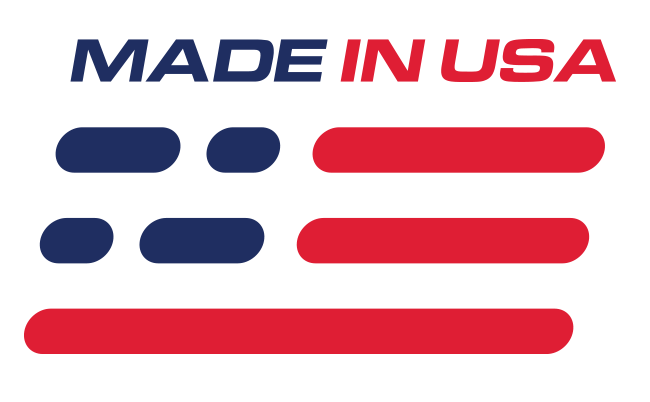 Benefits
Saves 32 lbs Over The Factory K-member
Stronger, Tubular Design
Provides Extra Clearance
Improves Suspension Geometry
Features
4130 Seamless Chrome Moly Tubing
Silver Powder Coated Finish
Tig Welded in Billet fixtures
Made In The USA
Stronger, Lighter K-Member
Obtain great weight reduction and better suspension performance from your 1979-2004 Mustang with this UPR tubular K-Member. Replacing your factory k-member with this tubular unit will save 37lbs on your front end and improve your suspension geometry. Made in the USA!
High-Quality Construction
Made from 4130 seamless chrome-moly tubing, this K-member is lighter and stronger than mild steel for great performance on hardcore race cars, road race cars, and the everyday streetcar. It features thicker 1/4" motor mount pads and tig welded fixtures. Required to be used with UPR's
non-adjustable
or
adjustable A-arms
.

Key Features
Tig Welded in Billet fixtures
Does NOT Alter Wheelbase
Silver Powder Coated Finish
Thicker 1/4" Motor Mount Pads
Required to be used with UPR's
4130 Seamless Chrome Moly Tubing
Lighter and Stronger than Mild Steel
Saves 32lbs over the factory K-member
All Welding & Materials Made in the USA!
Now includes Rack Bolts & Standard Rack Bushings