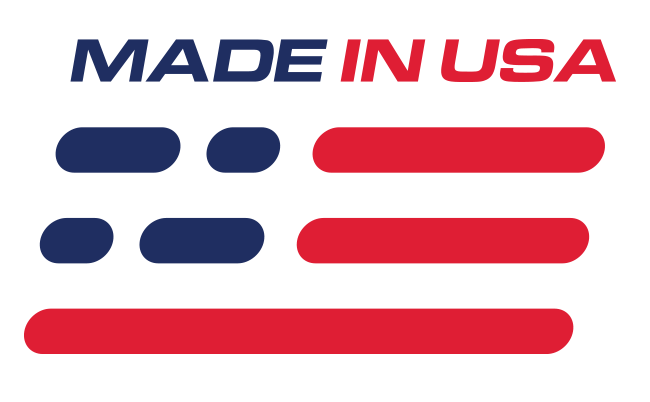 Benefits
Adjustable Ride Height
Easy Spring Changes
Reduced Weight
Increased Handling and/or Weight Distribution
Features
14" Spring Height
150 LB Spring Rate
Blue Anodized Finish
Military Type Thread
CNC Machined
Made in the USA!
Springs made by Viking
What's in the Box
(2) 150 LB Rate Coil Springs
(2) Coil Over Tubes
(2) Adjuster Nuts
(2) Spring Top Supports
(2) Bearing Covers
(2) Bearings
(4) Washers
(2) Set Screws
UPR Mustang Front Coilover Kit
This is a UPR 14" 150Lb spring rate front coil over kit for your 1979-04 Ford Mustang. It comes complete with all parts necessary to convert your front suspension to a coil over set up. This Mustang suspension kit features a military type thread so it won't vibrate or seize. CNC Machined from Billet Aluminum and hard coat anodized for a long-lasting finish and precise fit. This is a revolutionary new design UPR just come out with to eliminate the headaches of lost adjustment, utilizing a nylon tipped set screw. UPR's kits now feature a custom anodized finish to ensure the highest quality and best-looking kit available!
Fitment Note
Will ONLY work with Koni Yellow adjustable, Koni Orange non-adjustable, and Strange 10-way adjustable. (Does not fit OEM shocks)
May have clearance issues when used with 9" wide front wheels
Installation Note
The use of anti-seize on the threaded collars is REQUIRED for smooth operation of adjustment nuts.
Application
Fits 1979-2004 Ford Mustang

Installation Note
- Installation of front coilovers on 1994-2004 Mustangs, as well as 79-93 Mustangs w/ 94-04 front control arms, may require clearancing of a flange near the driver's side frame rail. The flange is on the oval-shaped hole on the inboard face of the driver's side upper frame rail.
- Wheel spacers may be required to clear front strut assembly if running a wide wheel/tire combination.