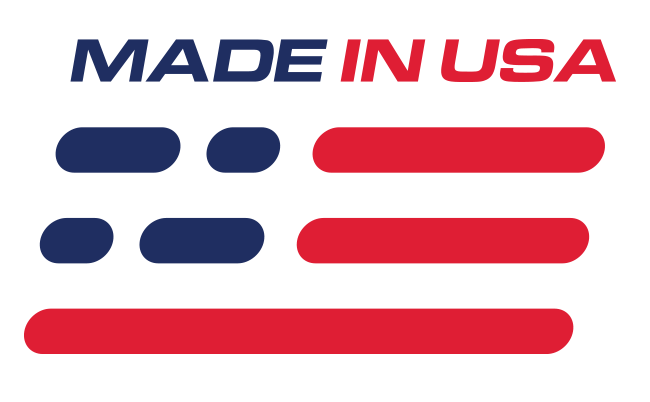 Benefits
Custom Design
Easy Installation
Durable Construction
Long-Lasting Finish
Features
Chrome "2" & "3"
Black "." & "T"
Peel & Stick
Measures 1-3/8" X 6-1/16"
2.3T Turbo Emblem
Pick up some of these 2.3T emblems to get your turbocharged Mustang noticed! Whether you have a turbocharged Fox Body 2.3L or an S550 EcoBoost car, this emblem will work for your application. There are no guide pins on the back of this emblem like many of the factory ones. This emblem has die-cut peel & stick adhesive on the back of it to ensure neat, quality fitment and long lasting good looks! The "2" and "3" on this emblem are chrome, whereas the "." and "T" are black. Make sure to grab 2 if you plan on doing both sides or even a 3rd if you'd like to stick one on the trunk!
Purchasing Disclaimer
These Emblems are sold individually.
Application
-Fits 1979-2023 Ford Mustangs

S550 Fender Emblem Template & Guide - Click Here