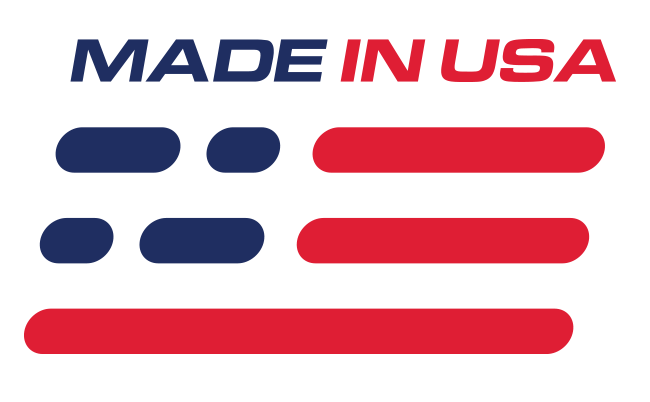 Benefits
Retains Stock Airbox
Adds Power & Torque
700HP Capable
Features
Satin Finish
24" x 13" x 3.5" Intercooler
2015-2017 Mustang 5.0L GT Vortech Satin SI-Trim V3 Supercharger Kit
Bolt on more horsepower to your 2015-2017 Mustang 5.0L GT with the Vortech supercharger kit. Vortech has created a bolt on kit that is designed to give you everything needed to install your supercharger. This kit is designed to be installed at home and get your back on the road in 6-8 hours.
This kit features the V-3 Si supercharger that is capable 775 HP and has an industry leading 78% adiabatic efficiency. This mean less heat is being generated, drive power is reduced and more net power is produced.
Out of the box, this kit is designed to produce up to 630hp and 483lb/ft of torque with 7.5-8.5 PSI from the V-3 supercharger. Everything is included to be able to bolt this kit onto your Mustang GT. The system includes fuel components, tuner with tune, all brackets, and hardware.
What's In The Box
-Vortech V3 Si Supercharger with 3.60" Pulley
-EV14 47 LB Injectors with spacers
-Vortech engine coolant reservoir with necessary hoses
-High flow air/air charge cooler: 24" x 13" x 3.5" cooler core
-Mandrel bent 3" and 3.5" aluminum charge tubes
-Silicone sleeves and reducers
-98mm MAF blow-thru housing
-Vortech Maxflow Race Bypass Valve with filter
-SCT X4 Tuner with 91 octane tune
-Engine coolant pipe and hoses
-Vortech Supercharger Oil
-Supercharger bracket with tensioner
-Supercharger belt
-High flow filter
Application
- 2015-2017 Mustang 5.0L GT (Manual Transmission)
Note
- For use in manual cars only!
- Designed for stock Mustangs. If additional modifications are already installed, custom tune will be required.

Disclaimer
With the addition of a nitrous, turbo, or supercharger kit; custom tuning will be required for your car to run properly and safe.