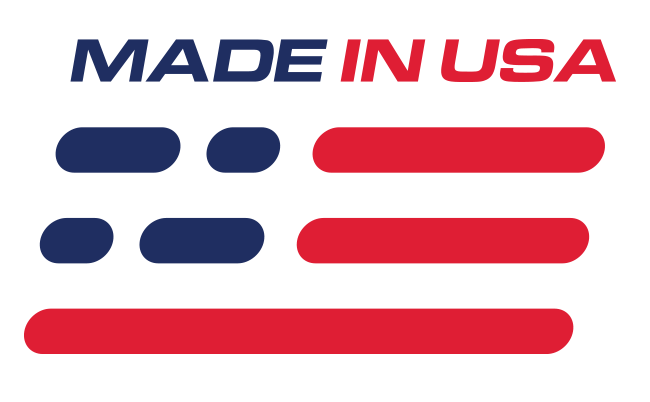 Benefits
Retains Stock Airbox
Adds Power & Torque
Capable of 950 Horsepower
Safe, Custom Vortech Calibration For 91-Octane Fuel
Bolt-On Application
Light Weight
Features
Satin Finish
Mandrel Bent Charge Tubes
3.60" Drive Pulley
24" x 13" x 3.5" Intercooler
Fuel System Upgrade
98mm MAF Housing
What's in the Box
(1) Vortech Supercharger
(1) Installation Hardware
This part is 50-state legal - CARB E.O. #: D-213-38
Vortech Satin JT-Trim V3 Supercharger Kit
Bolt on more horsepower to your 2018-2019 Mustang 5.0L GT with this Vortech V-3 Supercharger Kit. Vortech has created a bolt-on kit that is designed to give your Mustang 692 hp and 584 lb/ft of torque. This kit features the V-3 JT supercharger that is capable of up to 950 hp on modified vehicles and has an industry leading 76% adiabatic efficiency. This means less heat is being generated, drive power is reduced and more net power is produced. Everything is included to be able to bolt this kit onto your Mustang GT. The system includes fuel components, a tuner with a tune, all brackets, and hardware. This kit is designed to be installed at home and get you back on the road in 6-8 hours.
Vortech Quality
Vortech uses top of the line components to bring you the best quality supercharger for your 2018-2019 S550! This system uses a 98mm MAF housing and mandrel bent charge tubes to allow air to freely flow and not be disrupted. The manifold boost pressure is between 7.5 and 8.5 PSI at redline on a stock engine and features a 3.60" drive pulley to help you gain ultimate rev speeds! Finished off in a satin finish this supercharger not only will look good but outperform beyond expectations!
Carb EO
This Vortech V-3 JT Supercharger Kit is the ONLY 50-State Smog Legal Centrifugal Supercharger System on the market!
Note
- Designed for stock Mustangs. If additional modifications are already installed, custom tune will be required.
What's In The Box
- V-3 JT compressor with 3.60" drive pulley
- Manifold boost pressure: 7.5-8.5 psig @ redline on stock engine
- Supplied handheld programmer re-flashes the ECM with a safe, custom Vortech calibration for 91-octane fuel.
- Fuel system upgrade includes fuel rail spacers, high flow replacement fuel injectors, and Vortech Maxflow Plug-and-Play Fuel Pump Voltage Booster.
Air inlet assembly includes:
- High-flow roto-molded ducting. Mates to OEM airbox and some aftermarket "CAI" MAF/inlet assemblies
- OEM replacement K&N panel filter
- Silicone sleeves and reducers
- Stainless steel clamps
- PCV and breather hose provisions
- Replacement engine coolant pipe and hose assemblies
- Engine coolant reservoir replacement assembly
- Dual plate supercharger mounting system includes idlers, drive belt and all hardware. Mount features multiple position idler location for a wide range of belt and pulley fits.
Discharge components include:
- High flow air/air charge cooler. 24" x 13" x 3.5" cooler core.
- Mandrel bent 3" and 3.5" aluminum charge tubes for high flow and minimal weight
- Stainless steel clamps
- Silicone sleeves
- 98mm MAF housing configured for "blow-through" use. Integrated air-straightener upstream of the MAF housing.
- Vortech Maxflow Race Valve
Application
- 2018-2019 Mustang 5.0L GT

Disclaimer
With the addition of a nitrous, turbo, or supercharger kit; custom tuning will be required for your car to run properly and safe.