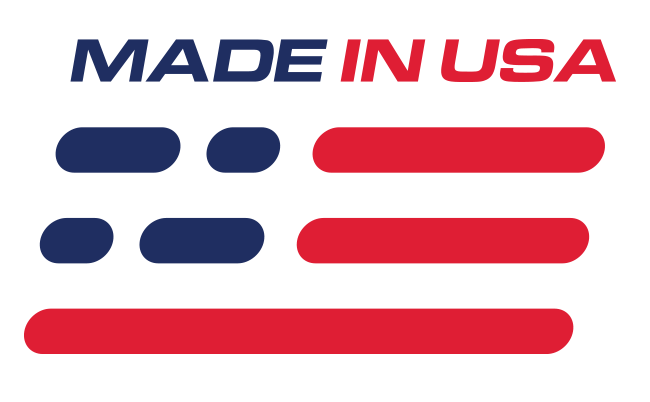 Benefits
Increased Horsepower
Increased Torque
Better Throttle Response
Features
Produces 420 HP & 385 LB/FT Torque
8.5-9.5 PSI Of Boost
Satin Finish
This part is 50-state legal - CARB E.O. #: D-213-27
Vortech V-2 2005-2006 Mustang GT Supercharger Kit
If your Mustang needs a little more power under the hood, Vortech Mustang supercharger kits are the only way to go! Gain up to 100+ RWHP in your 2005-06 Mustang GT 4.6L! This V-2 SI-Trim entry-level performance Mustang super charger kit produces 8.5-9.5 PSI of boost, and is perfect for street or drag strip!
Vortech's centrifugal Mustang supercharger kits feature lightweight aluminum impellers that are high-speed balanced to ensure smooth operation and have the highest quality seals to ensure perfect air flow. Vortech has taken away the headaches of building a custom kit by engineering these kits to have a true OEM-quality fit and show quality looks.
What's In The Box
-Vortech V-2 Compressor with 3.80" Pulley
-Diablo Sport In-Tune Tuner with Calibration
-High Flow Injectors
-255 LPH In-Tank Fuel Pump with Wiring Harness
-Intake Ducts
-98 mm MAF Housing
-Diablo Sport Mafia MAF Extender
-Discharge Piping
-Replacement Engine Coolant Pipes and Hoses
-Billet Supercharger Bracket
Application
-Fits 2005-2006 Mustang GT

Disclaimer
With the addition of a nitrous, turbo, or supercharger kit; custom tuning will be required for your car to run properly and safe.