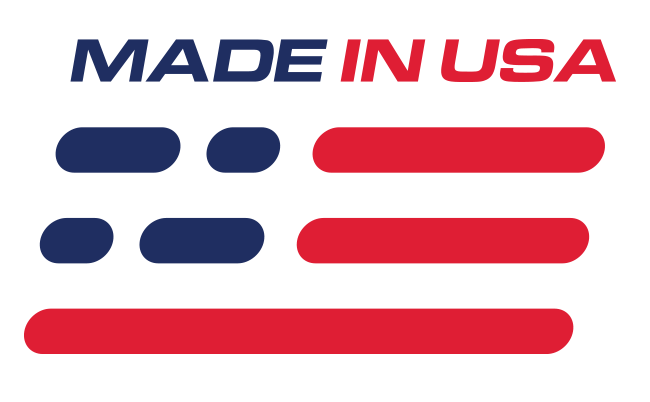 Benefits
Increases Chassis Strength
Provides Added Safety
Quicker Launches
Bolt-In Design
NHRA & NMRA Legal
Allows Full Seat Travel
Features
Graphite Gray Powder Coat Finish
4-Point Structure
Precision CNC Mandrel Bent
100% TIG Welded
1.75" DOM Steel Tubing
Shoulder Harness Retention Loops
What's in the Box
(1) 4-Point Roll Bar Kit
See Details Below
Mustang Watson Racing 4-Point Roll Bar
Strengthen the chassis of your S550, while improving you and your passenger's safety, with this 2015-2023 Mustang Convertible Watson Racing roll bar! Designed for the part-time racer that doesn't want a full-time roll bar, this roll bar is a bolt-in style bar with 4 points of contact, that allows full seat movement. The Watson roll bar can be unbolted from inside your car for quick removal, and re-installation, anytime you want! Unlike other kits, you will not have to cut your interior trim panels if you do not want to. If you'd rather keep the trim panels and roll bar permanently mounted in the car, the modifications required to the trim panels are minimal.
Watson Racing Quality
Watson designed this roll bar to bolt directly into pre-existing holes in the factory, high-strength corner gussets. This leaves what Ford engineered, and crash-tested, fully intact. Constructed with 100-percent TIG-welded 1.75" x .120"-wall DOM tubing, this bar has precision machined tube joints for high strength and safety! Watson Racing designed this kit to have as few bends as possible to maximize effectiveness and safety. Where bends are required, they used a precision CNC mandrel bending process to maintain strength. This roll bar comes in a graphite gray powder coat finish that's durable and really stands out in your interior. Since this bar mounts on top of the factory corner gussets, the front seats are free to move back and forth to maintain a comfortable driving position.
What's In The Box
(1) Watson Racing Roll Bar Main Hoop
(2) Watson Racing Left/Right Diagonal bars
(4) Long/Narrow sub-floor nut plates (for Rear Diagonal Bars)
(8) M10x1.5x25mm Zinc Flange Bolts
(6) M8x30mm Zinc Flange Bolts
(4) M6x1.0x20mm Zinc Socket-Head Bolts
(4) M6 Zinc Washers
Product Disclaimer
This product has been designed and manufactured for off-road racing. Watson Racing and LMR strongly
recommend that
NO PERSON
ride in the rear seat while roll bar is installed.
Application
Fits 2015-2023 Mustang Convertible