Let's take a trip back to 1985 when Starship's "We Built This City" was playing every hour on the radio and everyone was running out to purchase the hottest invention - the CD. With the 1980s rolling along with great inventions every year, Ford was hitting some home runs with its newest Mustang body style, the Fox Body. While at the time, we didn't know we were nearly halfway through the Fox Body era, we were enjoying the newly released SVO and scoping out the new 1985 GT. The 1985 GT showcased some of the newest body changes Ford made to the Fox Body before switching over to the aero-nose era of 1987-1993. Ford engineers ditched the egg-crate grille and swapped it out for a more aerodynamic design (which would play into the aero redesign seen in 1987). What really set the 85 GT apart from other models was the iconic hood stripes, decals, and GT embossing, along with the functional front air dam and integrated fog lamps. Not to mention, the introduction of the popular 10 hole wheels which were used on a variety of Fox models in later years.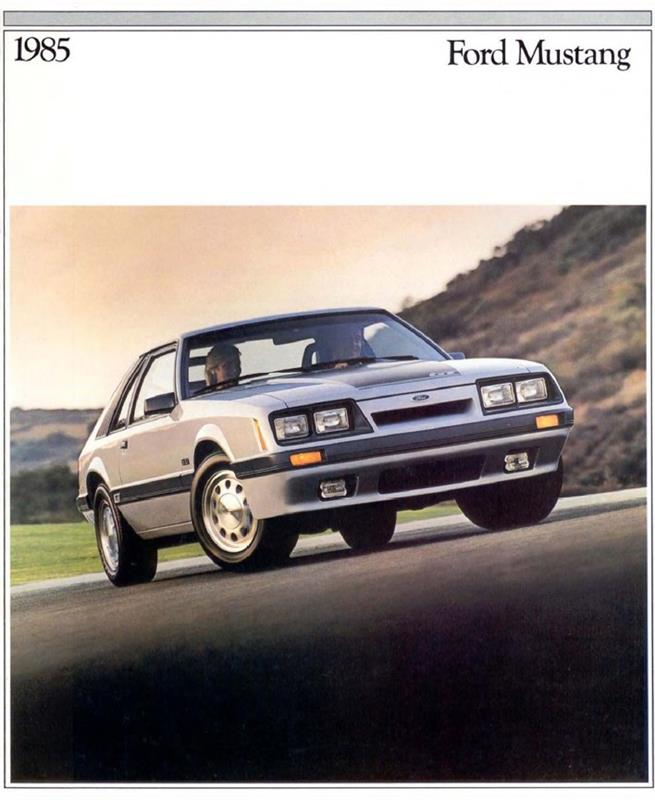 Fast forward to today when Starship is playing on the oldie's station, CDs are a thing of the past, and the newest GT Mustangs are coming out with over 400 horsepower. While high-horsepower factory Mustangs are great, there is something that draws us back to the Fox Bodies. That is exactly what led us to pick up this 1985 GT. We have had this car for about 3 years at the time of this article and have done a few things to it while in our ownership.
We have painted the car, restored some of the more worn-out interior and exterior components, tidied up the engine bay, got some maintenance done, and there are still a few things we need to do to make it complete. As far as aesthetics go, the car is retaining a factory look. We did our restoration and painting in a manner to preserve the factory look. The car does have a set of 4.10 gears, an aftermarket mid-pipe, and an aftermarket cat-back. As far as future plans go, we plan to keep tinkering away to get this car looking as good as it did the day it rolled off the factory floor. In the meantime, you will see it at local car shows we attend and it will most likely be making appearances in future Youtube videos.
1985 Mustang GT Specs
Engine
Pushrod 16-Valve V8 Engine w/ Iron Block/Heads & Carbureted
Displacement: 302 Cu In
Horsepower: 210hp
Torque: 265tq/
Performance
0-60 MPH - 6.4 Seconds
1/4-Mile @ MPH - 14.9 Sec @ 91mph
1Top Speed - 135 mph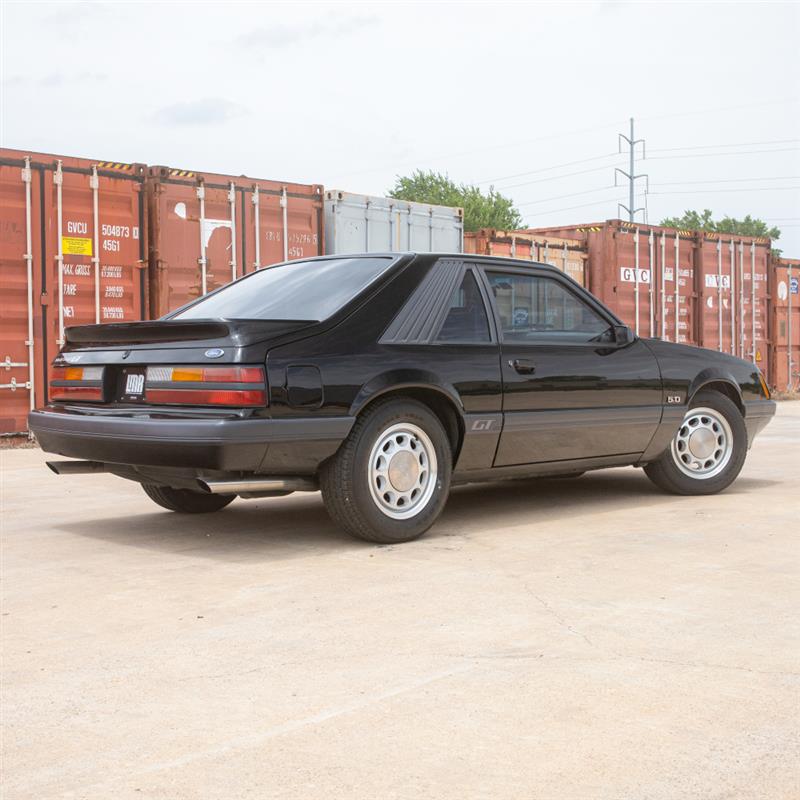 Source - Mustangspecs.com | Ford | Stangbangers.com
---