1990-1993 Horn Button Removal And Installation
Date Created: 5/26/2022
Last Updated: 12/9/2022
The original switch contacts in the 1990-1993 steering wheel were prone to failure and cause the horn to become inoperative. Follow along and we will walk you through these easy steps to install a new set in your Mustang.
How To Install Mustang Horn Buttons (1990-1993)
Required Tools
Phillips Head Screwdriver
Small Flat Head Screwdriver
1/4" Socket Wrench
3/8" Socket Wrench
1/4" 10mm Deep Socket/li>
Installation Instructions

To begin installation, remove the negative battery cable.




Loosen and remove the two Phillips head screws securing the upper and lower steering column trim.





Remove the four 10mm bolts securing the air bag assembly to the steering wheel.





Carefully pry out the air bag and disconnect the airbag electrical connection.





Carefully pry apart the plastic wire cover.





Disconnect both horn buttons from the main electrical harness.





Carefully pry up on both horn buttons and remove them from the factory steering wheel.





Carefully slide the new horn buttons into place and then reverse the previous procedures.


Check over your work and you are all done!

---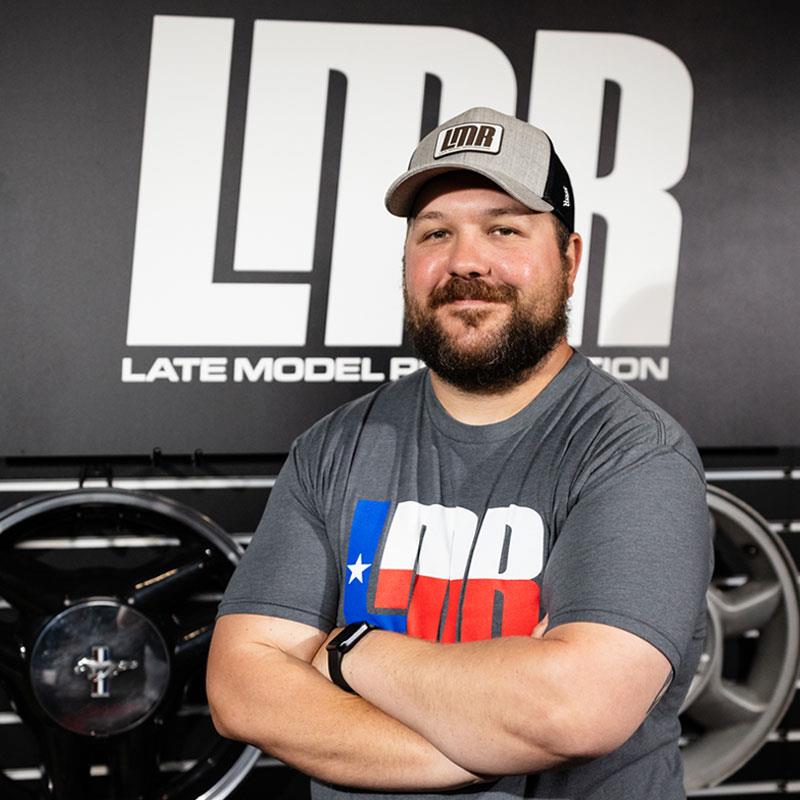 About the Author
Jay has written content for Late Model Restoration for over 10 years, producing over 120 articles. Jay has an extensive 25-plus-year background in automotive and is a certified Ford Technician.
Read more...