1992-1996 Bronco Belt Routing Guide
Date Created: 11/21/2022
Last Updated: 12/9/2022
Before purchasing a replacement serpentine belt for your OBS Bronco, check out this 1992-96 Ford Bronco serpentine belt routing guide.
FOLLOW: obs , bronco , tech guide , belt

---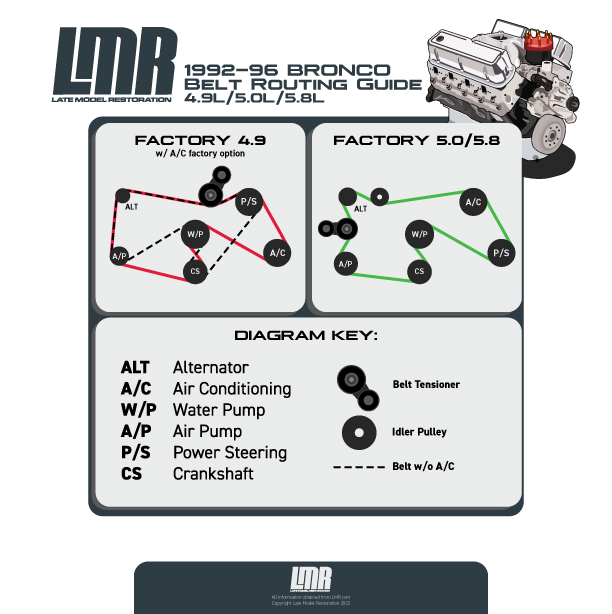 ---
Although the information provided is as accurate as possible, some inaccuracies can occur. Please check out the following fitment notes below.
Belt lengths provided in the graphic are intended for factory A/C applications and only apply to 92-96 Ford Broncos with factory pulleys.
---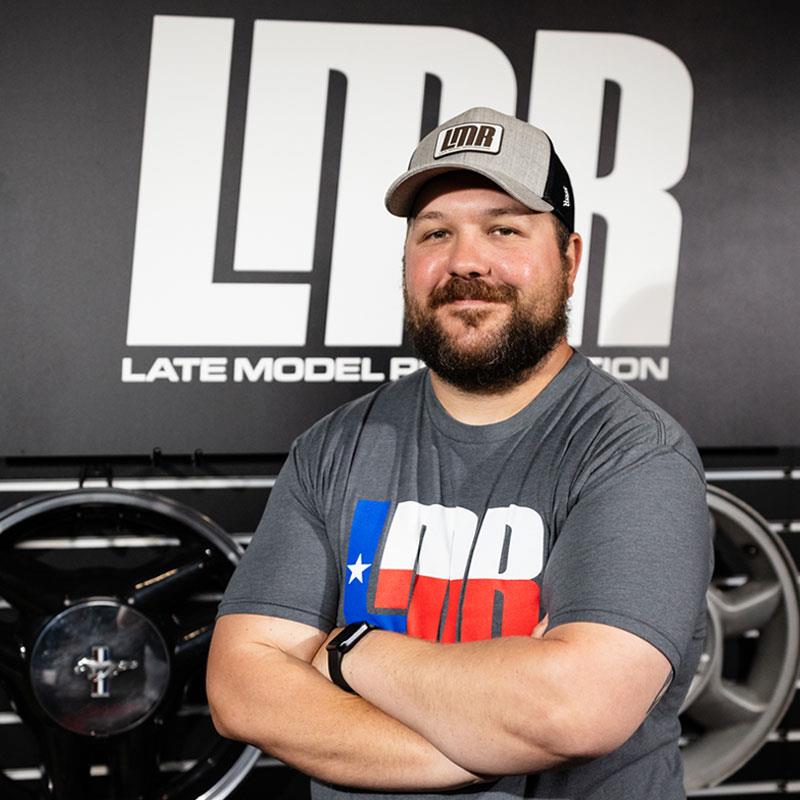 About the Author
Jay has written content for Late Model Restoration for over 10 years, producing over 120 articles. Jay has an extensive 25-plus-year background in automotive and is a certified Ford Technician.
Read more...