Before we started throwing the book at our S550, we had to get a baseline and film a 2015-17 Mustang GT stock exhaust video. This video will be a great tool in helping us determine the differences when adding new catback, axle-back, mid-pipes, and headers to our Stang.
The 2015-17 Mustang factory exhaust features 2 catalytic converters, a resonator, and 2 mufflers but still flows great and sounds aggressive for a factory setup. Featuring mandrel-bent tubing, the OEM exhaust system is one of the best we have seen over the years, but there is still plenty room for improvement.
We will be testing and tuning every 2015-17 Mustang exhaust we can get our hands on to give you high-quality exhaust sound clips and dyno numbers. With a wide variety of exhaust manufacturers such as Borla, Roush, Flowmaster, Corsa, Ford Performance, SLP, Magnaflow, and many more!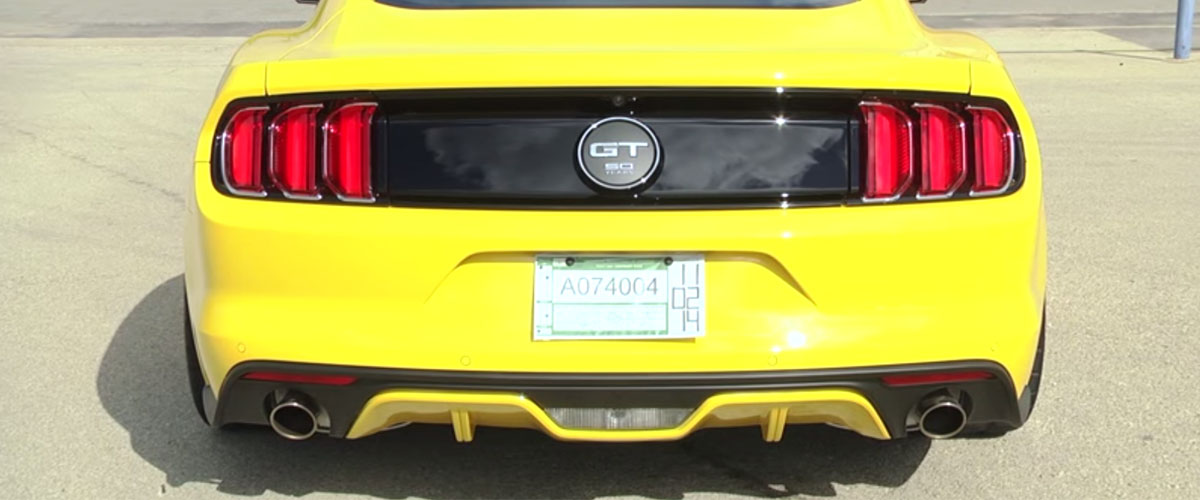 ---