The dash pads in the 1979-86 Fox Body Mustangs have a tendency to fade and crack over the past 20 years. Late Model Restoration offers direct replacement dash pads and has provided a quick and easy installation guide to help you get your Fox looking brand new!

Tools Needed:
Installation Instructions:
Step 1: Locate the 2 defroster ducts opening and remove the 4 screws.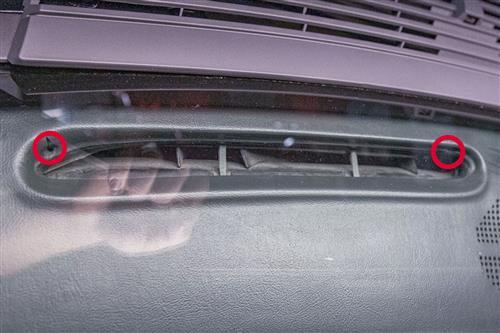 Step 2: Remove the 3 screws at the top of the instrument panel and set the instrument panel cover aside.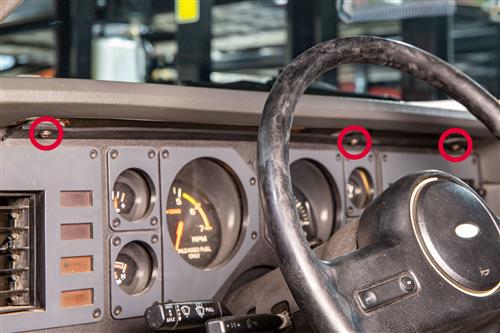 Step 3: Locate and remove the 2 screws on the passenger side of the dash pad. (These screws are at a 45-degree angle)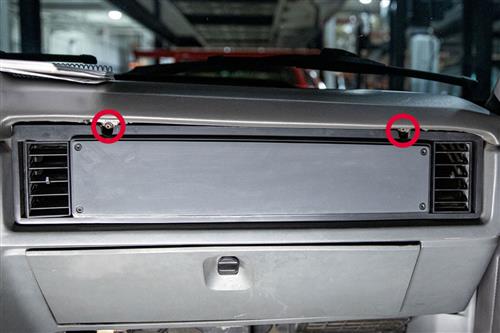 Step 4: Behind the instrument panel there are 2 dash pad screws, one toward the center of the car on the right side of the steering wheel and the other on the left side of the steering wheel. Remove these screws and pull the old dash out.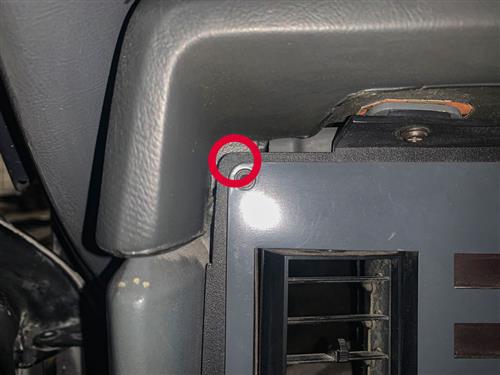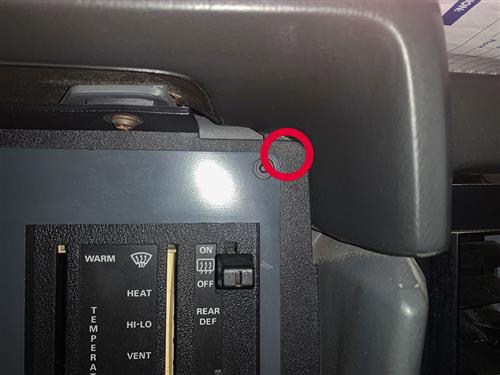 Step 5: Remove the clips from the old dash pad and install them onto your new dash pad.
Step 6: Push the new dash pad into place and reinstall the original hardware.
---