While removing the Door Panels on your 87-93 Mustang is a reasonably straightforward process, it may seem daunting to the uninitiated. At some point in time, all Fox Mustang owners will be faced with removing their Door Panels to replace Door Lock Actuators, Power Window Motors, or even hanging a new set of Door Panels to finish off that fresh Interior Resto. Follow along as we remove the Door Panels from a 1993 Mustang LX. Start by taking a phillips head screwdriver & removing the Mirror Hole Cover, Door Handle Bezel, and the Door Speaker Grille Screw.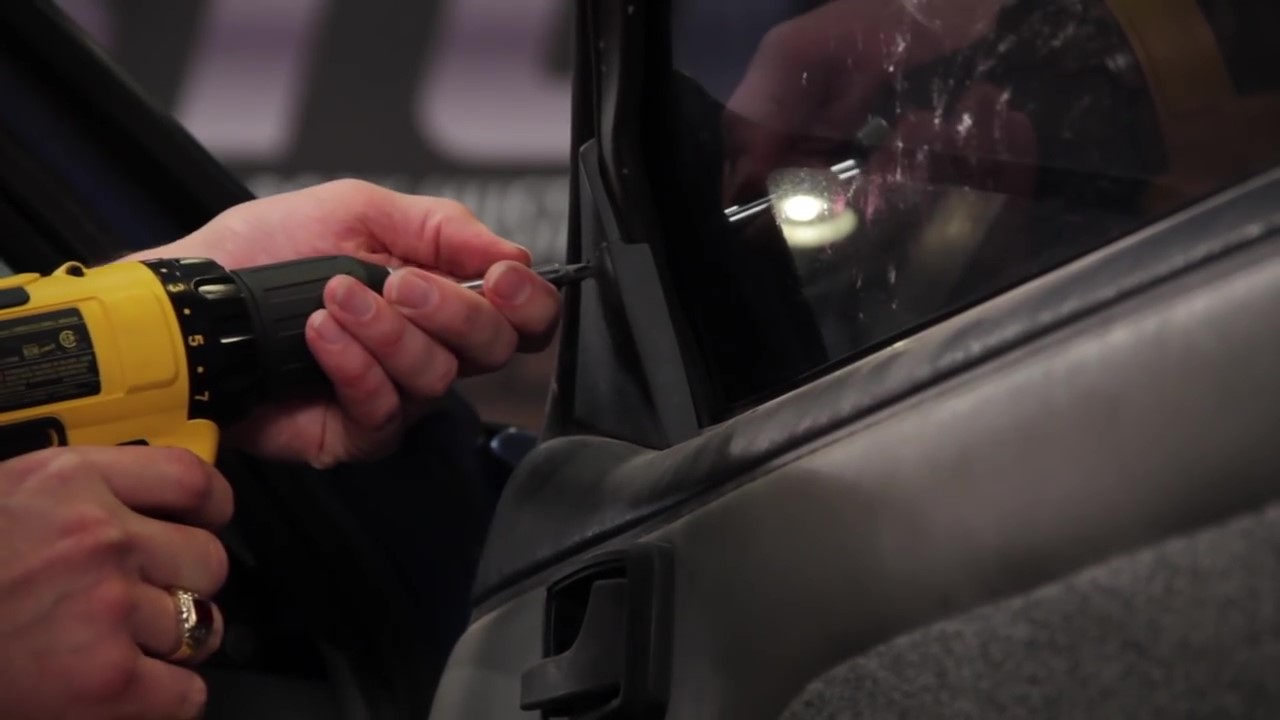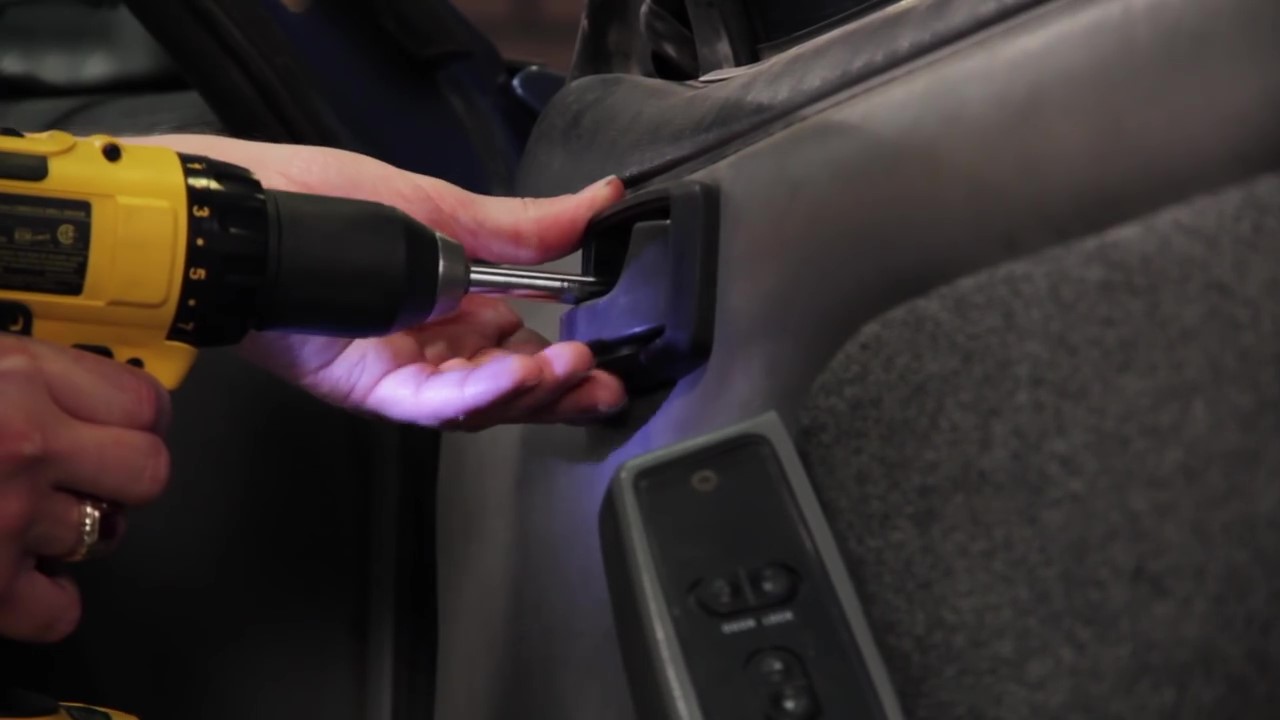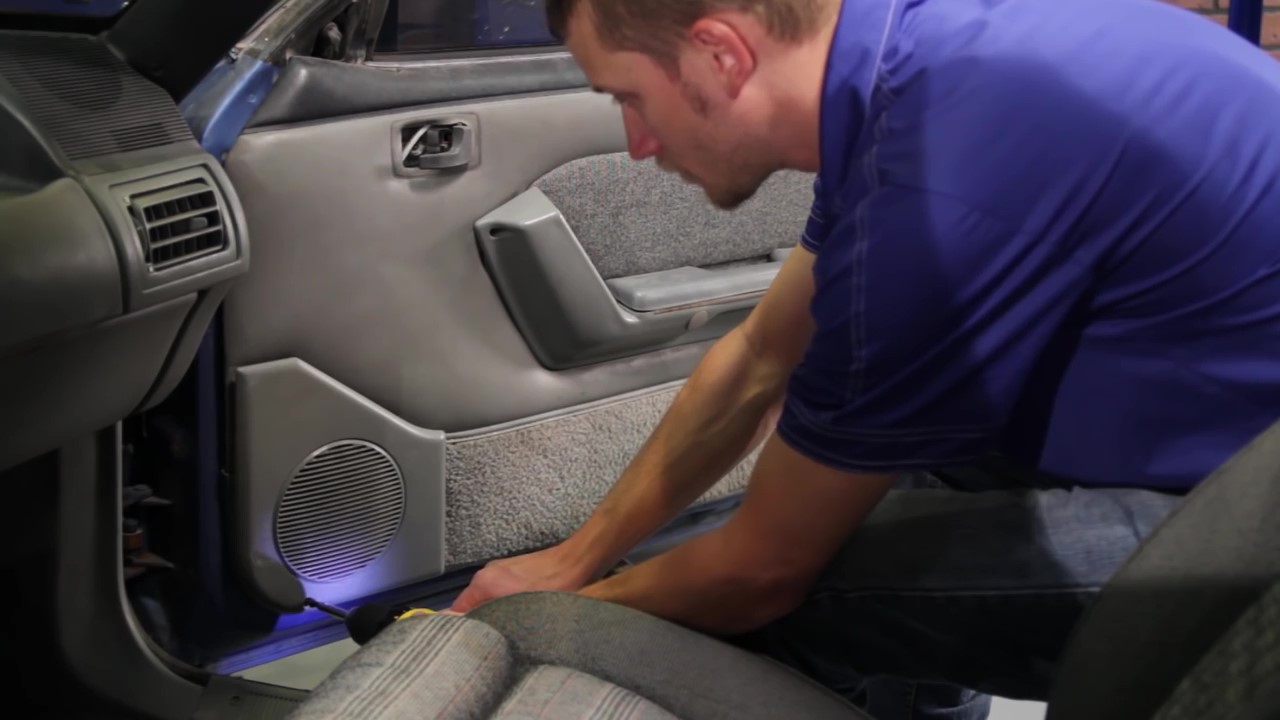 Then remove the front & rear phillips head screws from the Door Arm Rest, followed by the Door Armrest Hole Plugs (using a flat blade screwdriver), and finally grab a 10mm nut driver or equivalent, remove the two Door Armrest Bolts & then lift the Door Armrest from the Door Panel.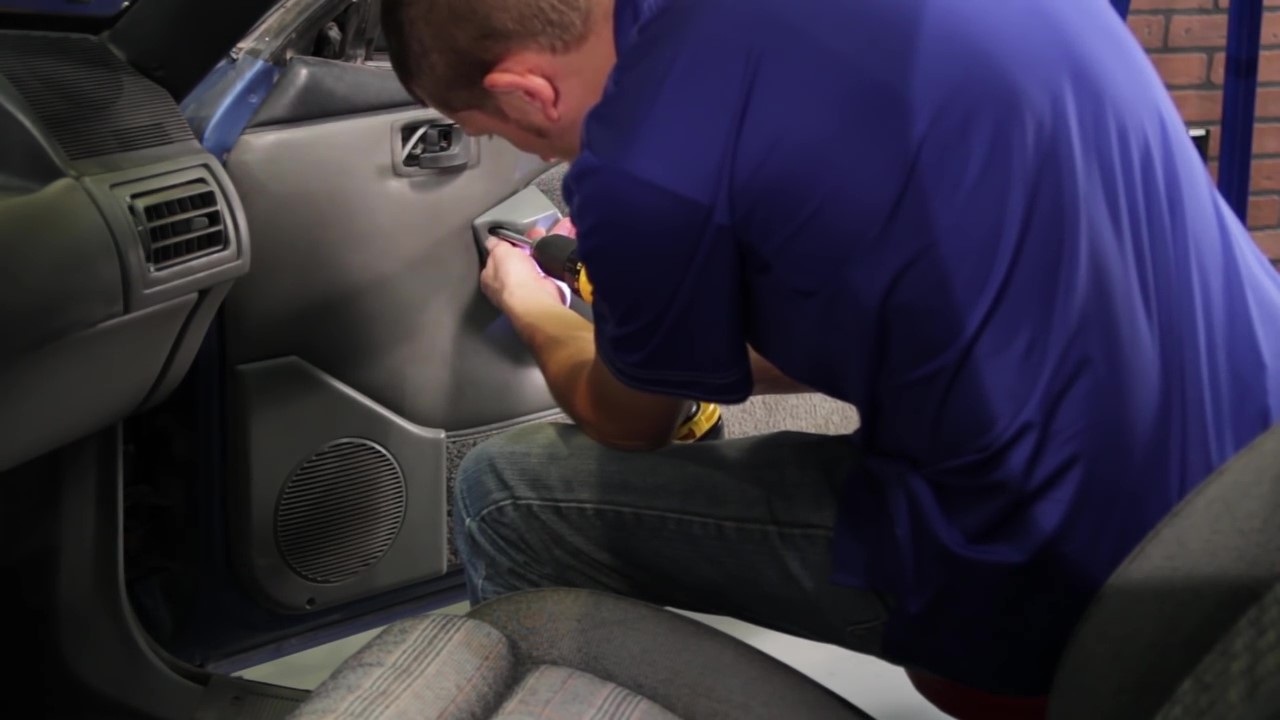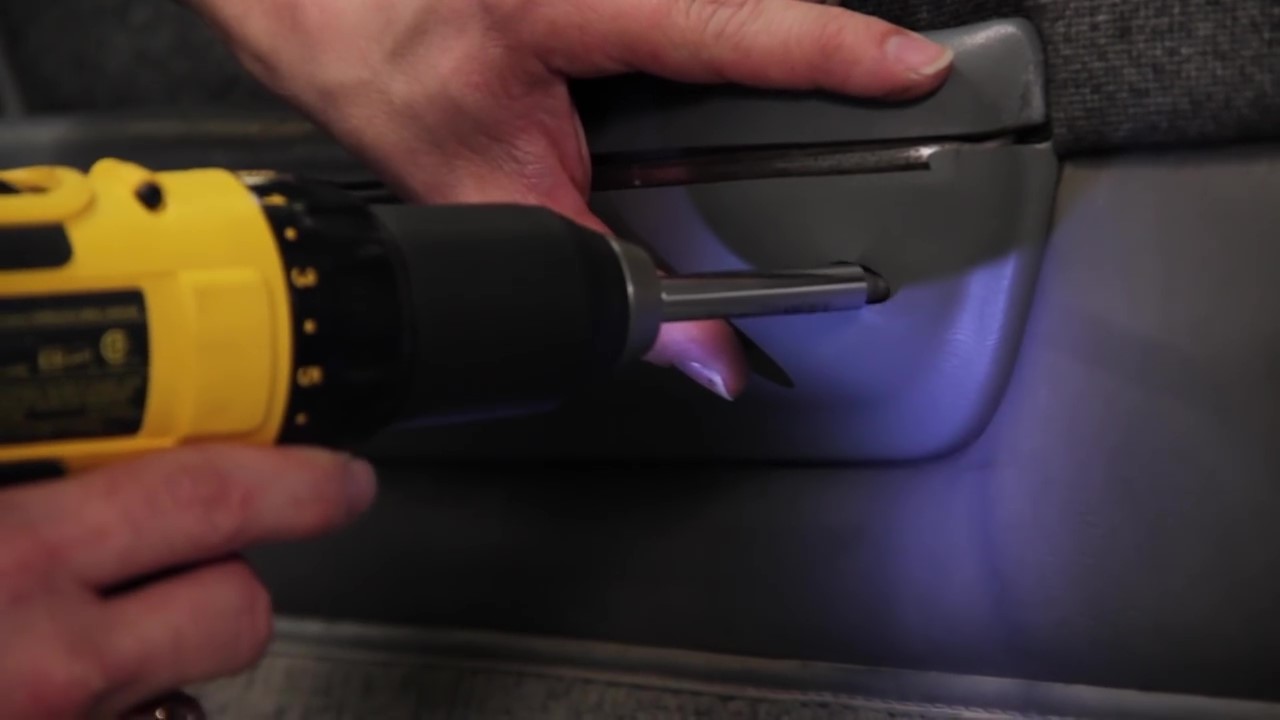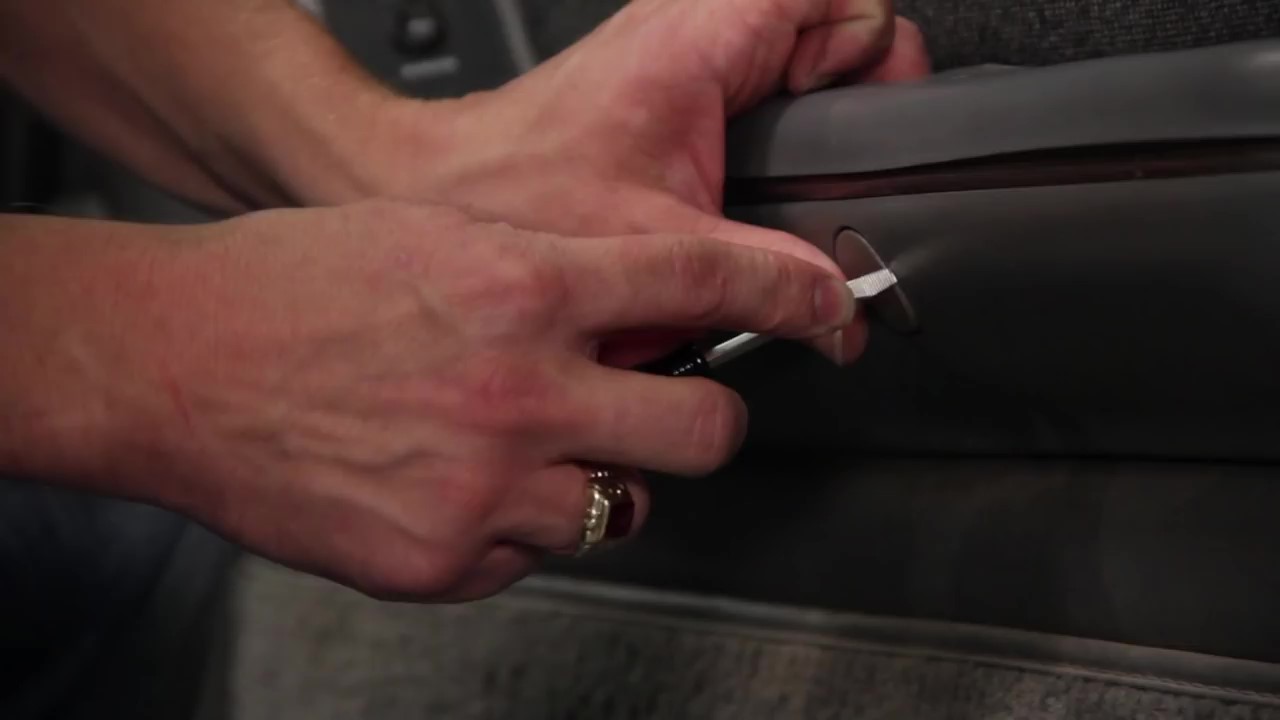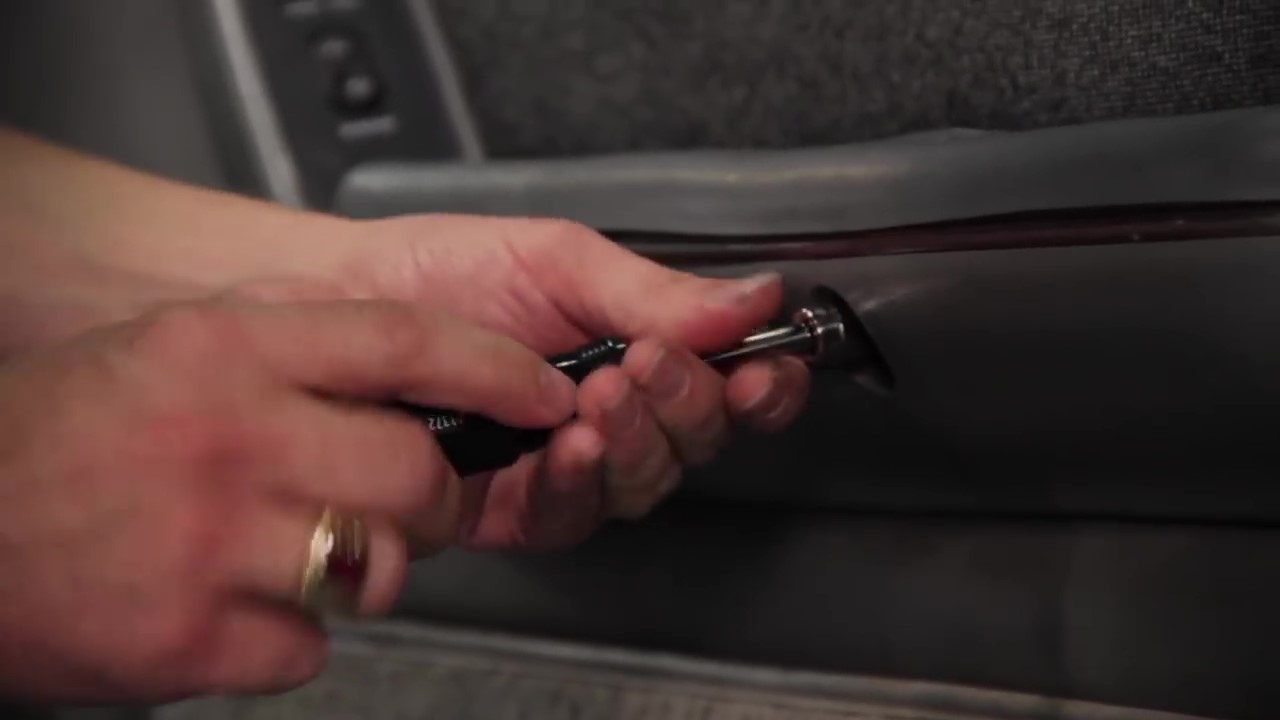 With the Door Armrest loose, remove the two screws that retain the Power Door Lock & Power Window Switch panel to the armrest & let the Switch Panel hang free. Next, grab your Door Panel Removal Tool & start releasing the Door Panel Push Pins, or Door Panel Clips as some call them. With all the Push Pins released, lift the Door Panel up & pull it away from the Door.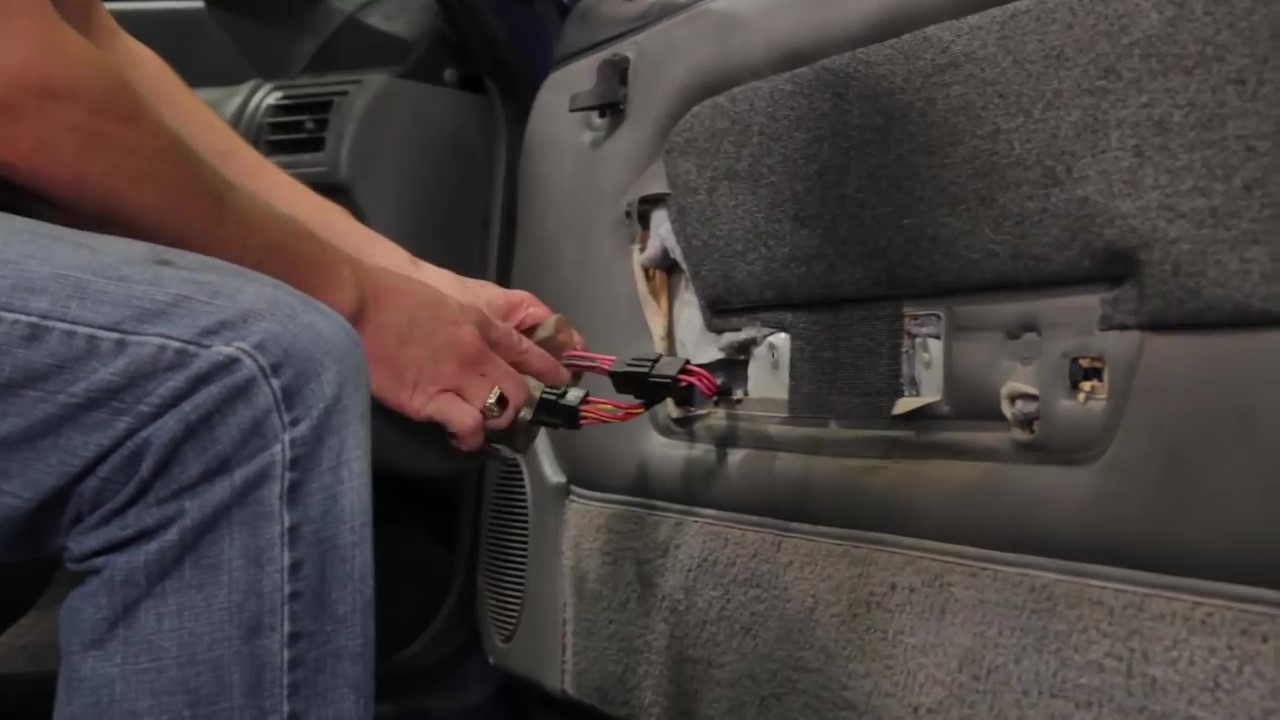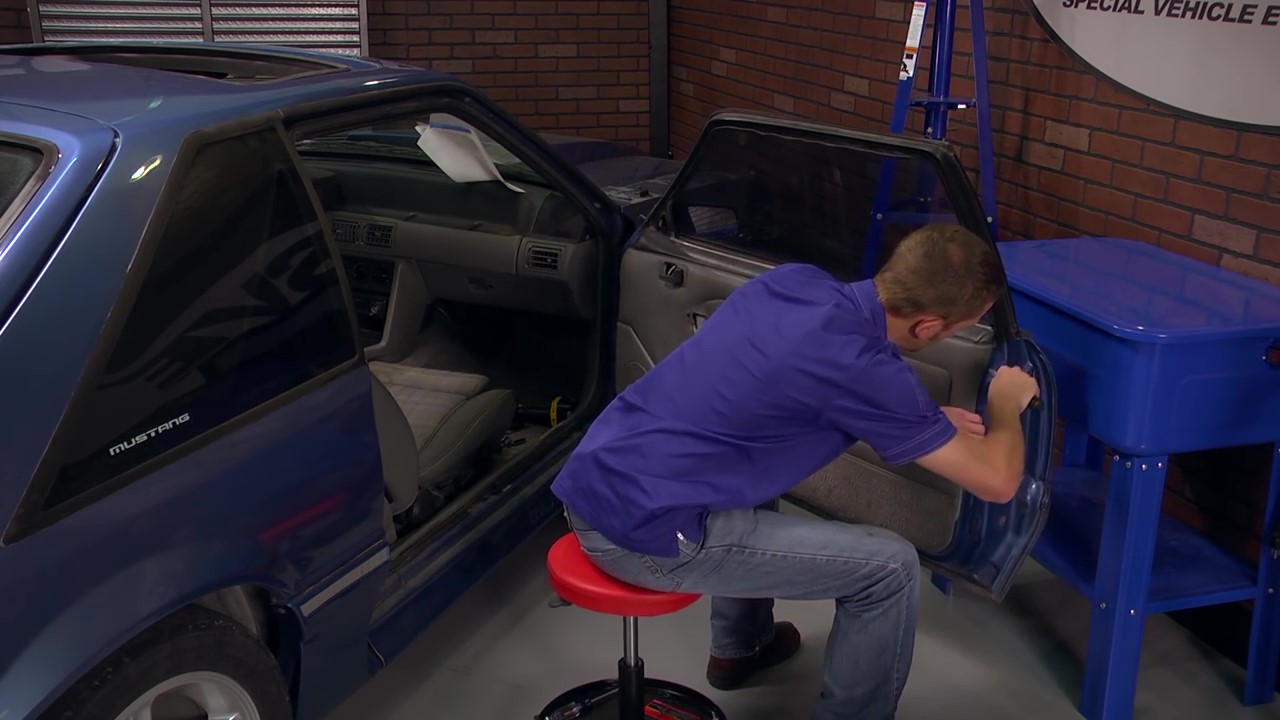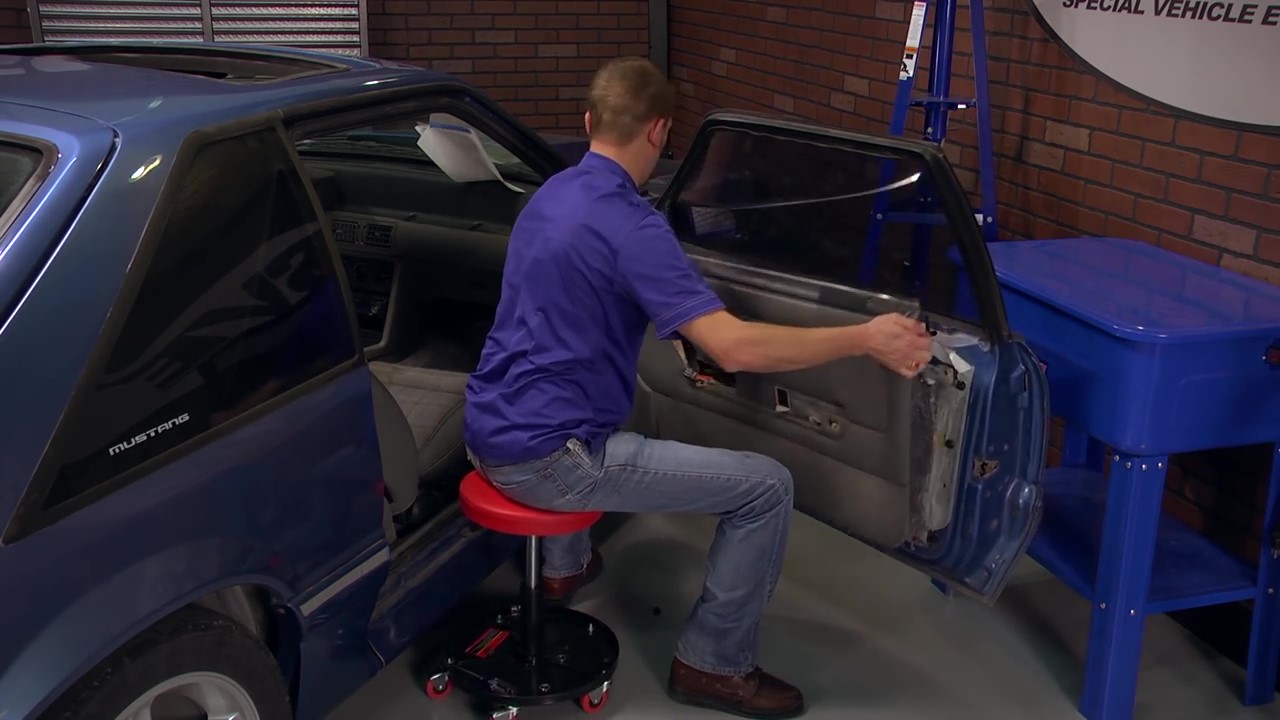 You are now free to move about the Door cavity replacing Door Lock Actuators, Window Motors, Outer Door Handles, or even just hanging a new set of Door Panels. While you're in there, don't forget to replace those Door Panel Vapor Barriers & Door Panel Sound Deadeners as well! For installation, simply reverse the removal procedure. For a Manual Window Equipped Mustang, the only added step is to remove the Window Crank Handle.
---