Is it time to replace your 5.0 emblem on the side of your Fox Body Mustang? Maybe you have sent your Stang off to paint and you aren't sure exactly where the new 5.0 emblems should go back onto your Mustang. People may not realize that the 5.0 badges were installed by hand on the Ford assembly line. Unlike later year model Mustangs, these did not use alignment tabs and holes in the fender. Thus making it hard to determine the exact spot these emblems should go back into. Don't forget to check out our full line of
Mustang emblems and badges.
Follow along in the video as Jmac shows you how to remove and install new Mustang 5.0 Emblems in their proper place. The removal process will work on any emblem that is held on with 3M style adhesive tape.
Tools Needed:
Prying Tool
Painters Tape
Mustang Emblem Installation :
Step 1:
Start by placing blue painters tape around the emblem to protect the paint.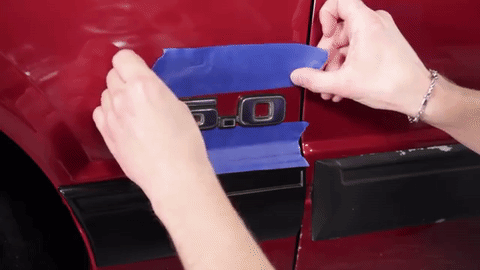 Step 2:
Using the prying tool, remove the emblem from the car.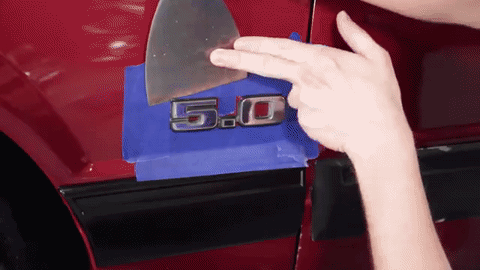 Step 3:
Clean the area with detail spray and remove any emblem adhesive residue with an eraser wheel.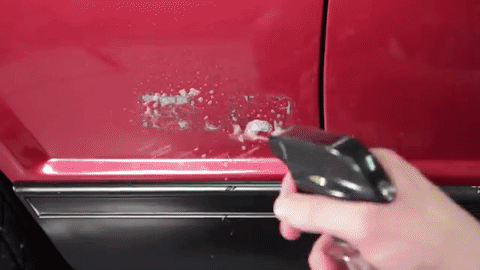 Step 4:
Download and print the
5.0 Fender Emblem Template
and place on the car to line up your new emblem.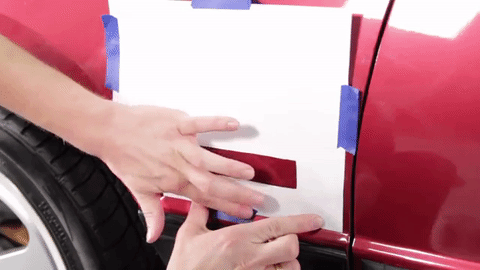 Step 5:
Peel and stick the new emblem on the car and remove the template.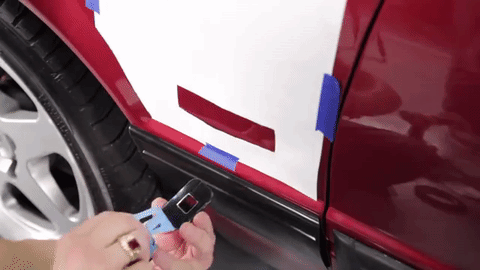 Step 6:
You're all done!.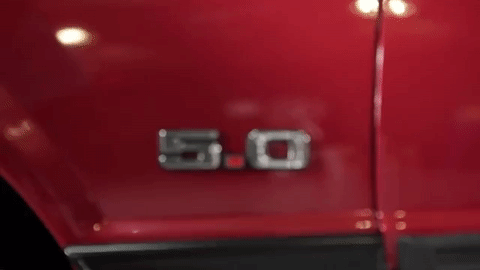 ---