Being the Fox Body Mustang enthusiasts that we are, we wanted to show the world how dedicated we are to the Fox platform. To do so, we have planned a secret project to completely tear down and restore/modernize an ASC McLaren.
Why an ASC McLaren?
The ASC McLaren is a variant of the Fox Body Mustang and it just so happens that one of our employees has one that needed a lot of love. Ted Vaughn, the owner of the ASC, received the car from his nephew and owner of Late Model Restoration, Shannon Guderian. Shannon had owned the car multiple times throughout it's life and eventually passed the car on to Ted who daily drove it for multiple years. Due to the abuse that daily driving takes on vehicles and the harsh elements of Texas, the ASC developed rust spots, clear coat peel, and many other damages. Rather than let it get any worse, we decided that this was going to be the perfect candidate for our Fox Body restoration project.
How We Made it Work
To make this project even better, we kept the whole process a secret from Ted to surprise him with a fully restored ASC McLaren Capri when the project is complete. Ted was a part of the initial tear down and was expecting that the car would get a slight refresh, but little did he know what we had in store....
The Finished Product
In true LMR fashion, we finished out Project Mercury Rising with a set of custom painted SVE Series 1's as well as a few one-off parts specifically designed for this build. We also decided it wouldn't be a true LMR build if we didn't shove a Gen 2 Coyote engine in this 1985 ASC McLaren and welcome it to the 21st Century. Check out some shots of the finished build below and follow along as we show you what it took to build Uncle Ted's dream car!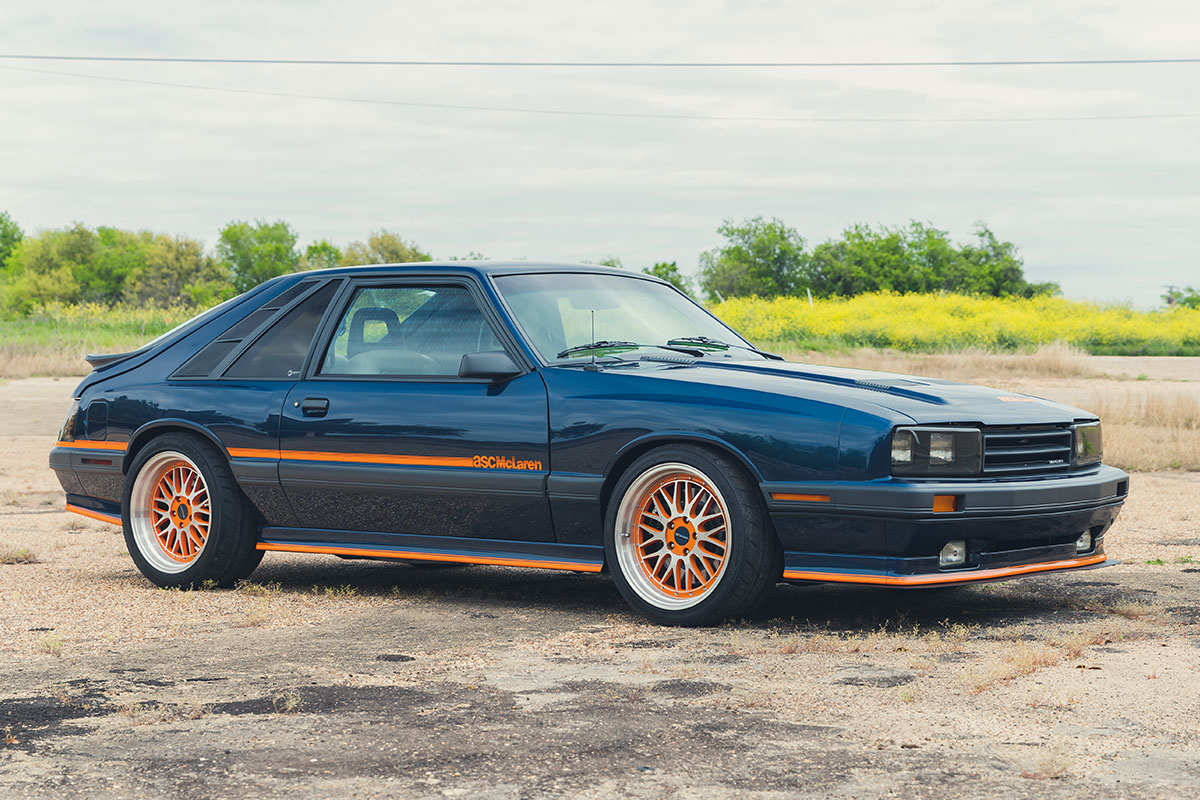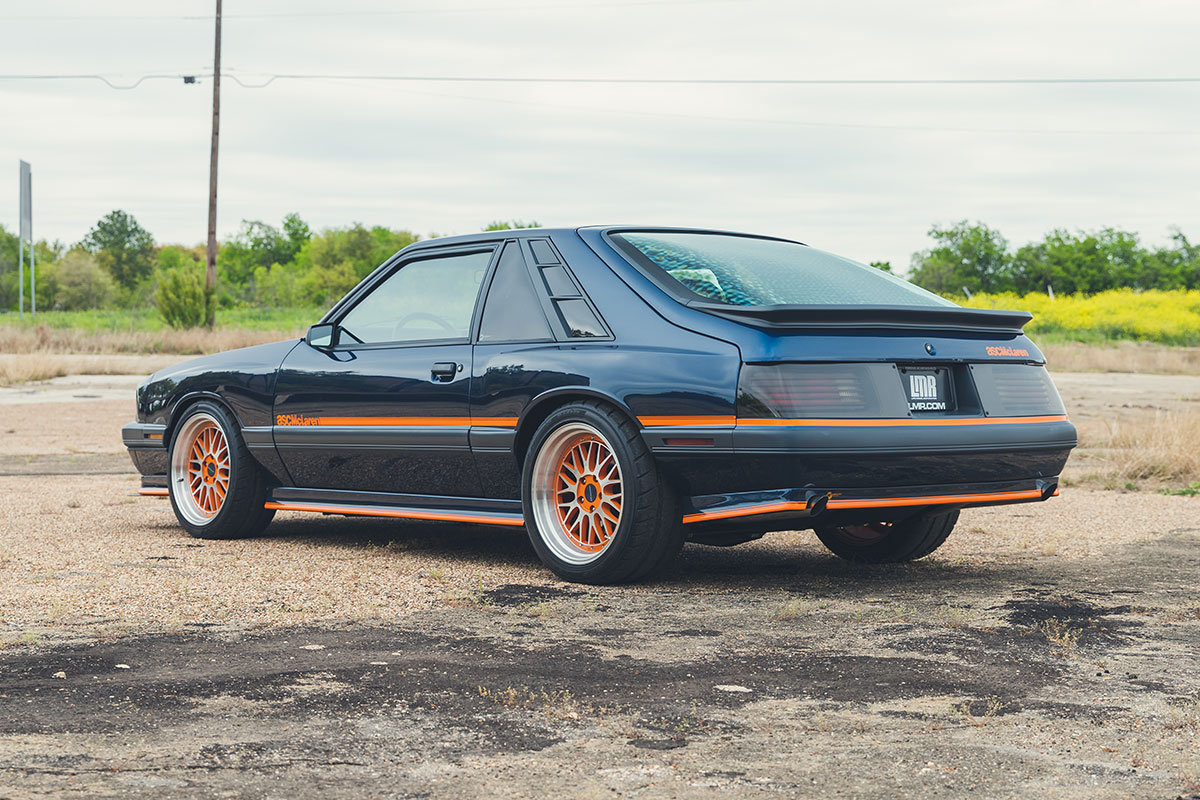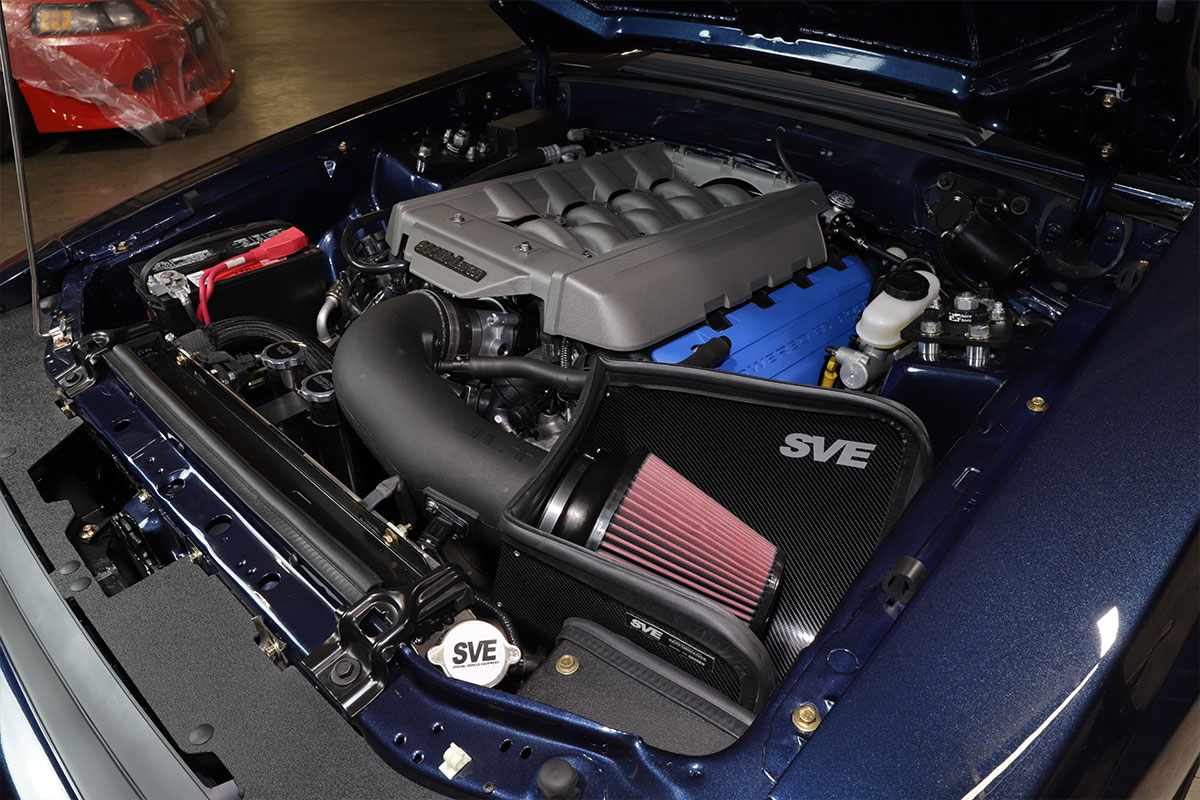 ---