Updated: 5/10/2021
On May 10, 2021, Ford has officially released the teaser for the upcoming All-Electric F-150 Lightning! The official reveal is scheduled to be May 19th at 9:30 PM/ET at their Dearborn, Michigan headquarters. To hype up this major event, Ford is creating many different ways to tune into this reveal as well as hosting many different in-person events around the country (some of which are Las Vegas & Times Square). Check out Ford's teaser video below and we hope you are as excited about the resurrection of the F-150 Lightning as we are!
According to a Ford document given to Car And Driver by a source, Ford's latest electric pickup truck will be called the F-150 Lightning. It was first used on the 1st Gen SVT F-150 Lightning truck, which was offered from 1993-95 and was followed by the 2nd Gen Lightning from 1999-04. Unfortunately, the iconic SVT (Special Vehicle Team) name won't be associated with this model, but it's estimated that the electric Ford F-150 Lightning will be available for purchase in the middle of the year in 2022.
When Car And Driver reached out to Ford, a spokesperson responded by saying "we're excited to introduce the all-electric F-150 very soon, but we don't comment on speculation about future products". When Ford put the Mustang name on the first electric crossover, it attracted a lot of publicity, and now the electric version of its best-selling pickup will bring back an iconic nameplate from V-8–powered street trucks. While we don't know much about the exterior changes, the biggest change we do know is the large light bar that spans the grille. Last year, Ford sold 787,422 F-Series trucks, and the new electric model will compete with other upcoming electric pickups including the GMC Hummer EV Pickup, electric Chevy Silverado, and Tesla Cybertruck. All of these competitors claim to have a range of more than 350 miles so the electric F-150 Lightning will have plenty of competition to live up to.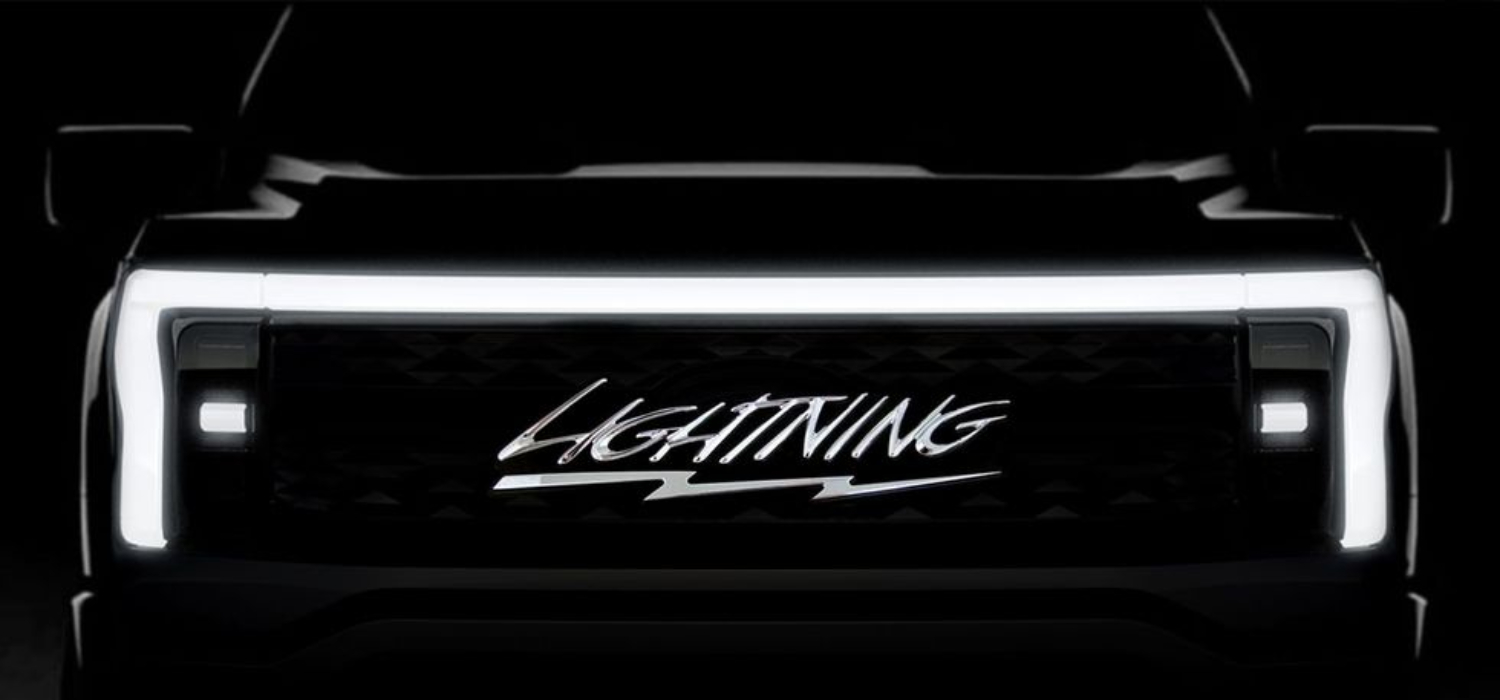 caranddriver.com
While no details of the Lightning's powertrain have been released, it has been revealed that it will have a dual-motor setup that provides an all-wheel drive. Ford has stated that this electric F-150 Lightning will come equipped with both more horsepower and torque than any F-150 that is currently on the market. This means that it will have at least more than 450 HP with a 0-60 time in less than 5.0 sec. This is in comparison to the 2nd Gen 2001 SVT Lightning which had a 0-60 time of 5.2 sec with a 13.8 sec. 1/4 mile at 104 mph.
Since the longest-range Mustang Mach-E is EPA-rated at 305 miles of driving range, we expect the F-150 Lightning's battery pack to have more than 300 miles of range. Ford also invented a range extender that could be removed and stored in the truck's cab. The Ford F-150 Lighting and its batteries will be manufactured at Ford's Rouge Center in Dearborn, Michigan, in a new electric vehicle factory. It will appear in the second half of 2022. Stayed tuned with LMR on all of the latest updates!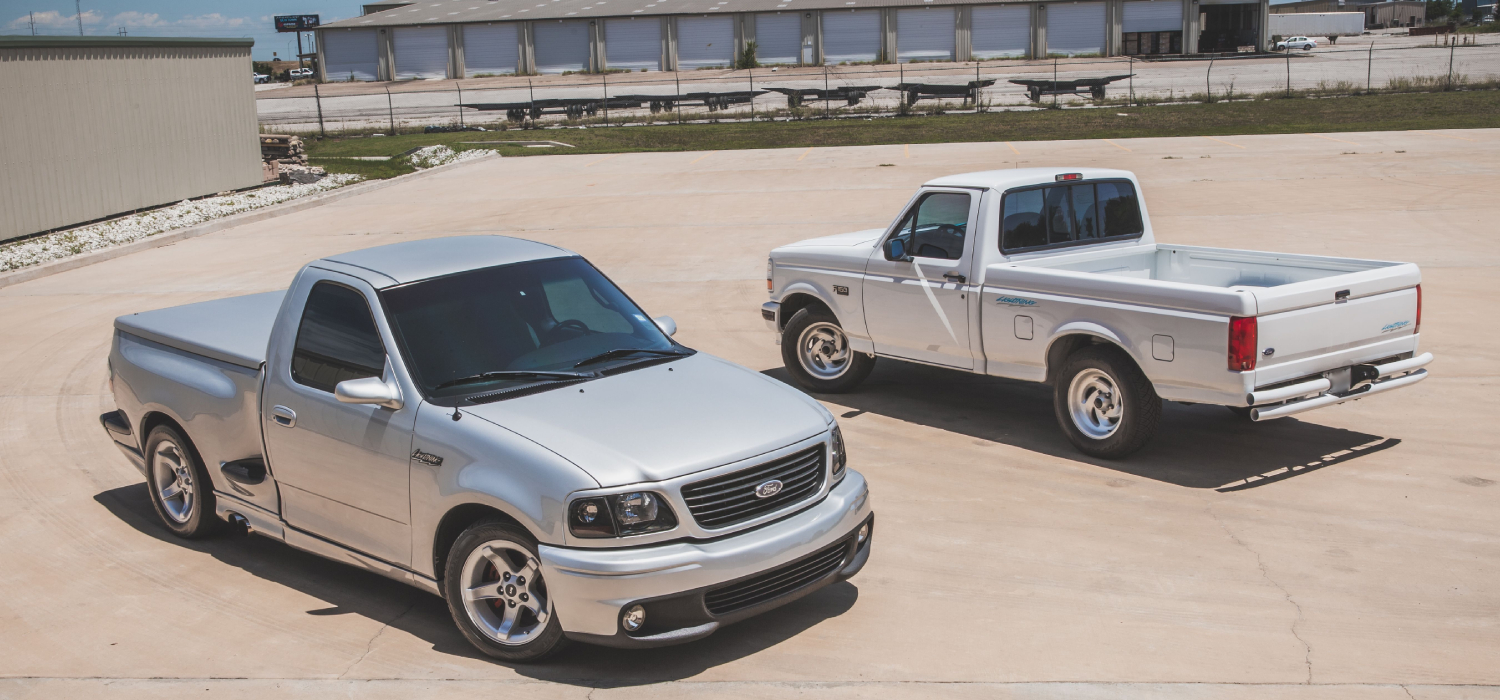 Summary
The F-150 Lightning is the name of Ford's upcoming electric pickup truck.
The Lightning name was first used from 1993-95 with the 1st Gen SVT F-150 Lightning.
The electric F-150 Lightning will come equipped with both more horsepower and torque than any F-150 that is currently on the market.
The new electric truck will be available next year and will feature a dual-motor system with all-wheel drive.
---