The Mustang SSP stands for "Special Service Package" and was a special edition Mustang created after a special project for the California Highway Patrol in 1982. In the early 1980s, the CHP reached out to Ford to test the Mustang as a high-speed enforcement vehicle. After a rigorous 18-month test of the 1979 Chevrolet Camaro, the California Highway Patrol chose not to utilize the Camaro as part of their fleet and make the Ford Mustang police car official. Florida was the second state to use the SSP Mustangs, starting in 1983 and continuing through 1993.
---
← Swipe For More 1989 FHP SSP Photos →
---
Dyno Technical Data
Stock 302 W/ Unknown Cam (Possibly Ford Racing Letter Cam)
GT40 P Heads
75 mm TB/Mass Air
Factory CAI w/ 24lb Injectors
4.10 Rear Gears w/ T5 Transmission | Pull Will Be Made In 4th Gear (1:1 ratio)
Trick Flow Track Heat Intake Manifold
Contour Electric Fans
SVE Radiator
Aluminum Driveshaft
Ford Racing Shorty Headers
Off-Road Mid Pipe
Cat Back Exhaust & Flowmaster Mufflers
Stock Fuel System | 93 Octane
Timing Is Set At 14 Degrees
225/55/16 Rear Tire
---
Dyno Results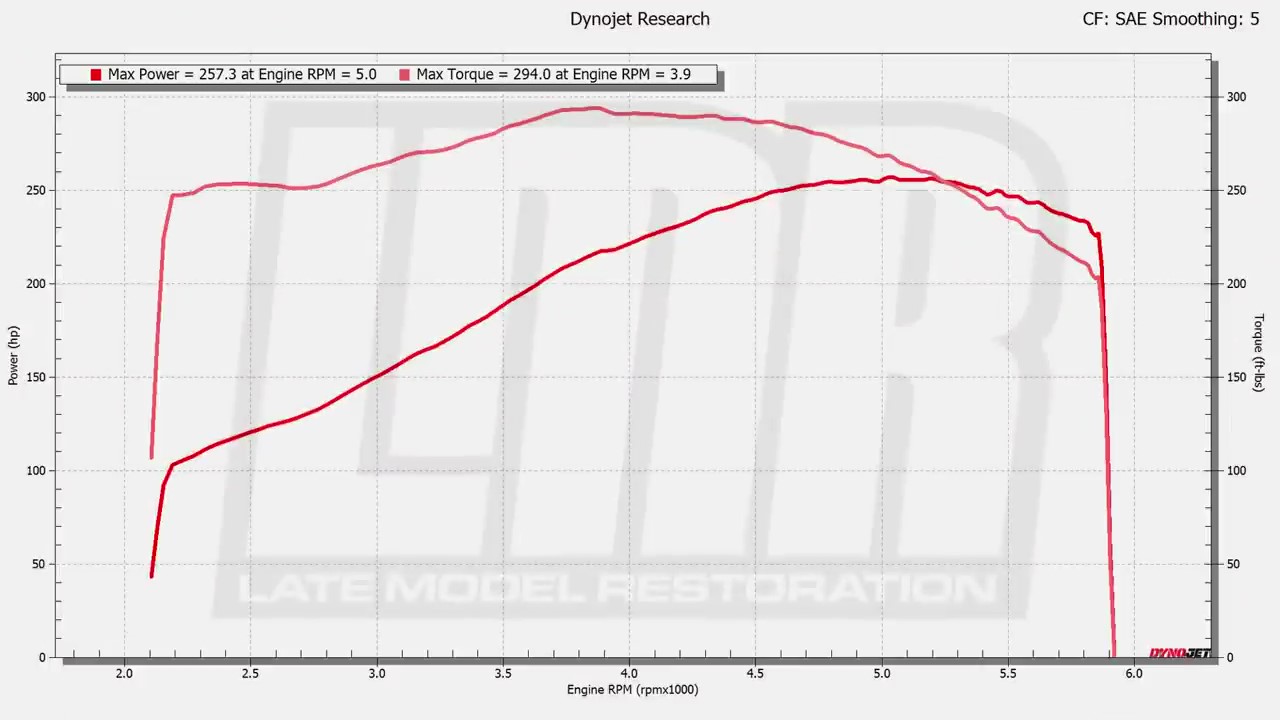 ---
Here are the results! This 1989 FHP SSP Fox Body Mustang produced an impressive 257 RWHP at 5000 RPM and 294 RWTQ at 3900 RPM. It's safe to say that this car could catch any criminal in the late 80s! If you're interested in modifying your Fox Body Mustang, be sure to check out our engine modifications! Until next time, keep right here with the real Fox Body Enthusiasts at LMR.com.
---
Want to read more about the SSP? Check out our in-depth article to learn more about the SSP Mustang history and how they made an impact when it comes to law enforcement!
---