Fox Body Window Regulator Install
Posted 5/10/2019 by Taylor Ward
17. Once the cleaning is done, pop in the new guide bushings and apply fresh grease to the arm roller guide and inside of the bushings.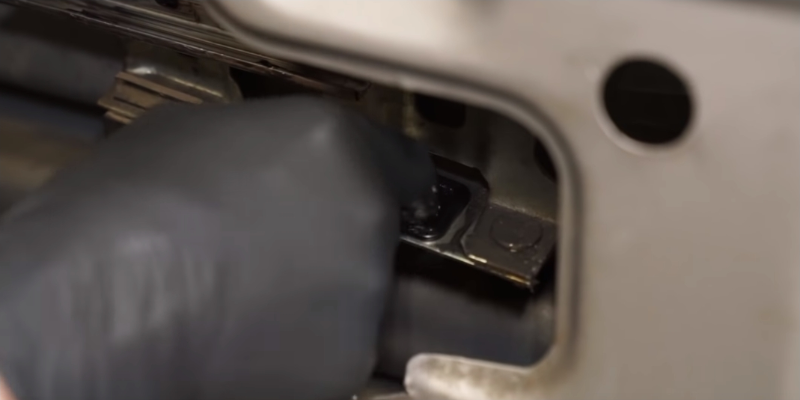 18. Before the new regulator is installed, apply grease to the arm roller bushing and bring the window all the way up so that you have room to install the new regulator.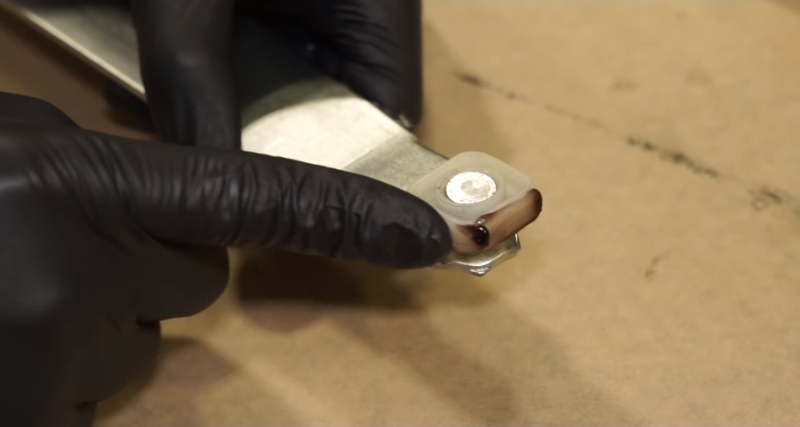 19. Carefully position the new regulator into the door and slide the arm roller into the arm roller guide.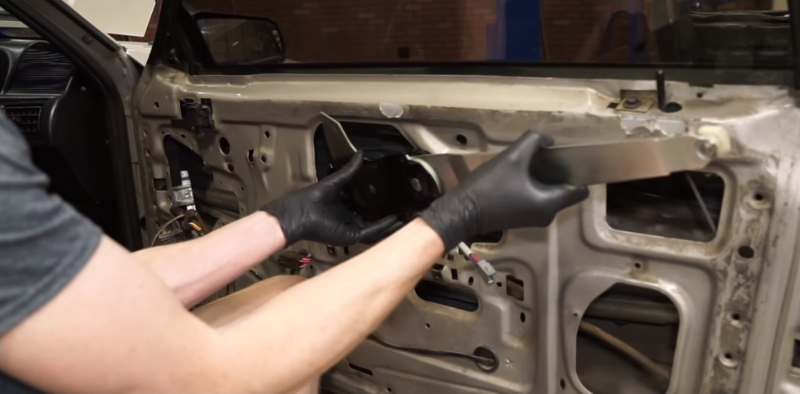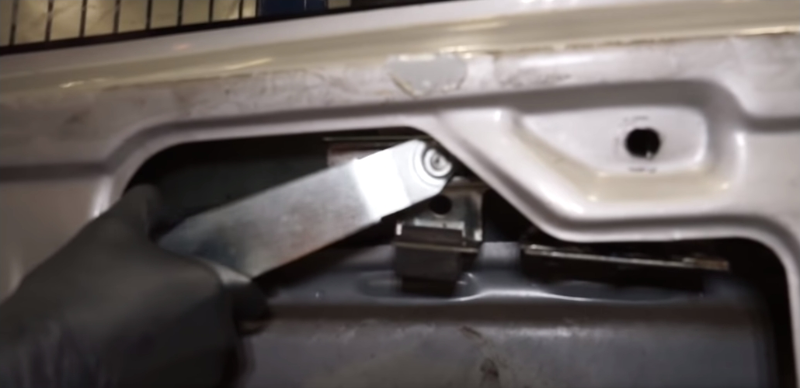 20. Bring the regulator all the way forward and position the tab into the door frame which will hold the regulator in place.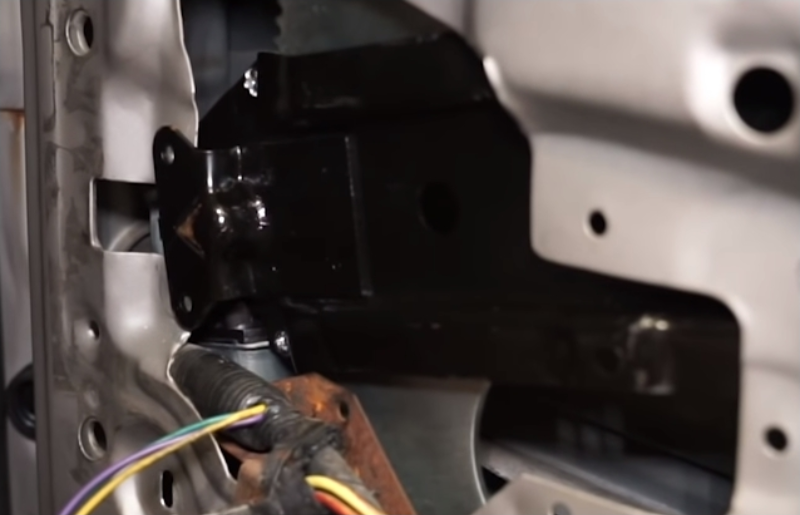 21. Plug in the new window motor and remove the door glass support if used. Ensure that the new regulator and motor work correctly.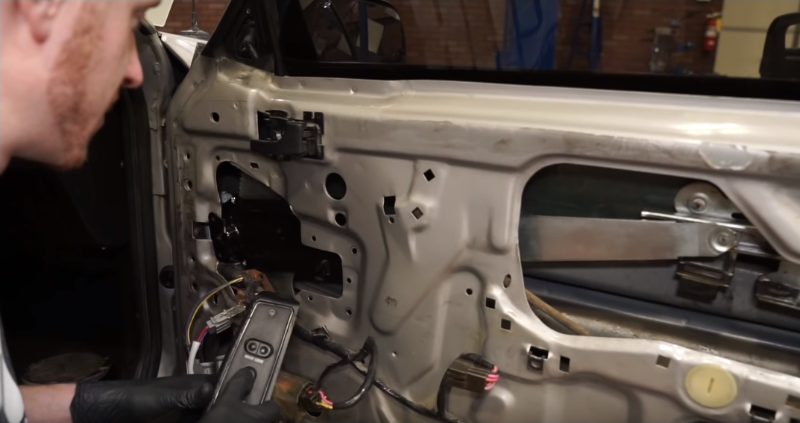 22. Before you install the 4 rivets, make sure the run channel bracket isn't pinched or in a bind with the new regulator.
23. Align the mounting holes and the regulator bracket with the holes in the door frame and install the new rivets.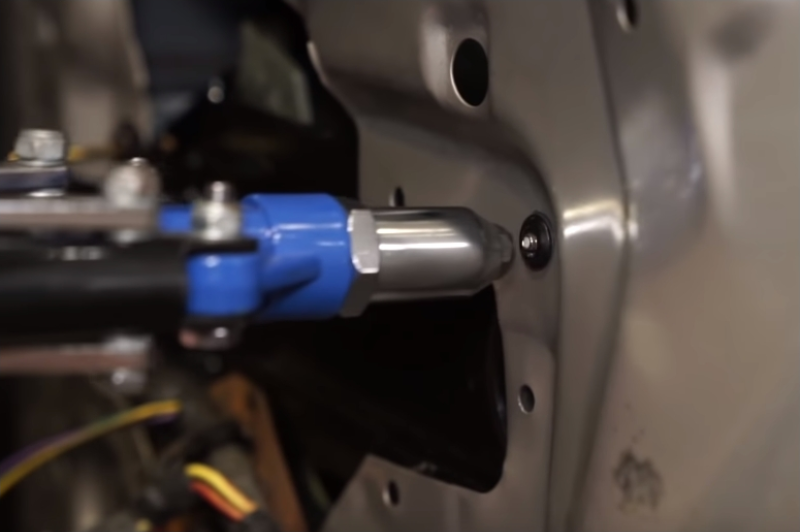 24. Feed the wire from the new motor through the same spot as the factory wire then roll the window down just before the bump stop makes contact with the door frame.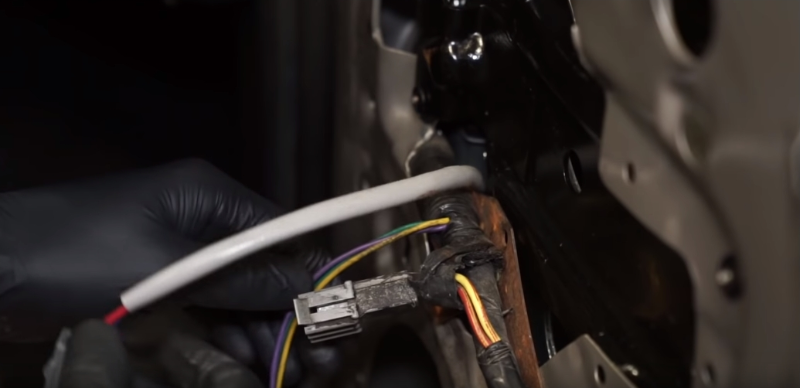 25. Wipe away any old grease from the guide rod and clean with brake clean, then inspect the rod and lightly scuff the surface. Wipe a 2nd time with brake clean then apply fresh grease.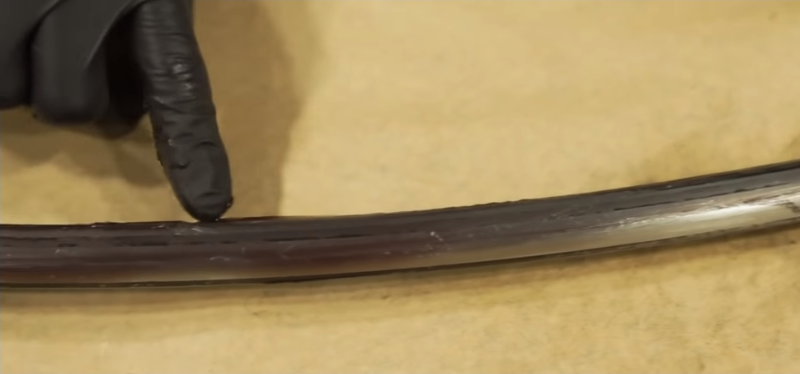 26. Carefully pry open the door frame and reposition the guide rod and ensure that it passes through both guide bushings and both studs pass through their respective locations in the door frame. Reinstall both nuts and try to realign the washers on these nuts with the existing door frame marks.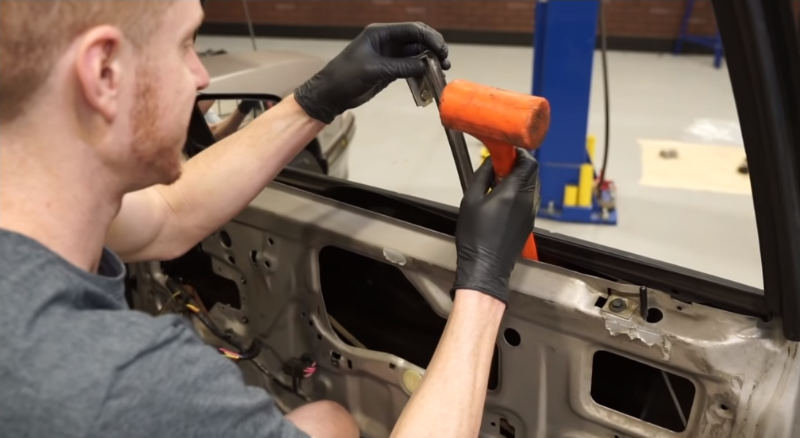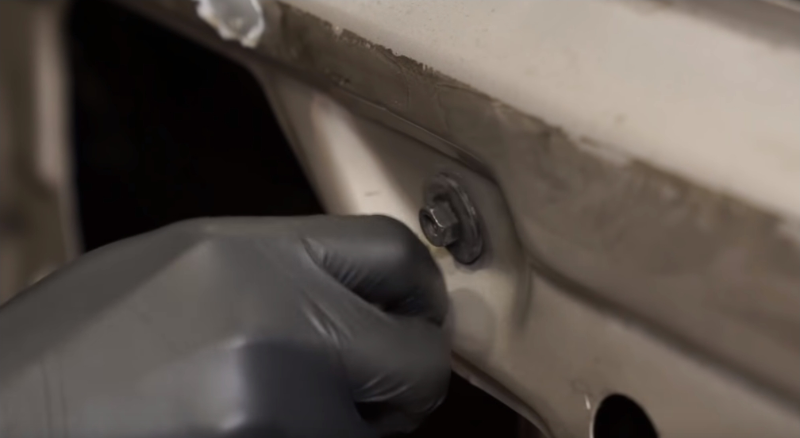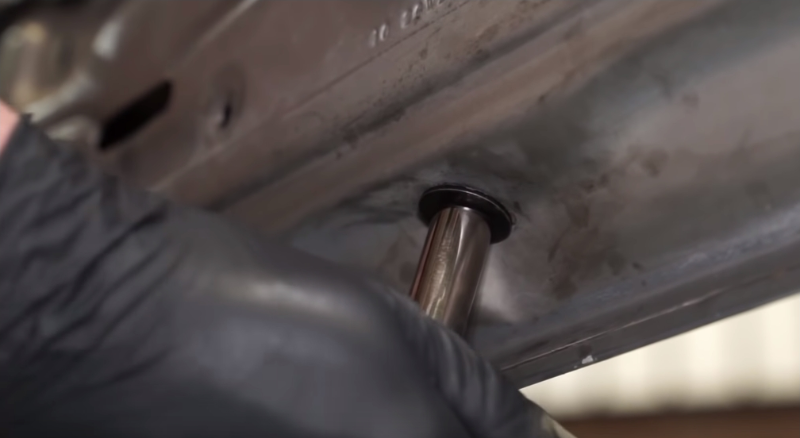 27. Roll the window all the way up to expose the run channel bracket and reposition this bracket and reinstall the run channel weather-strip into the bracket.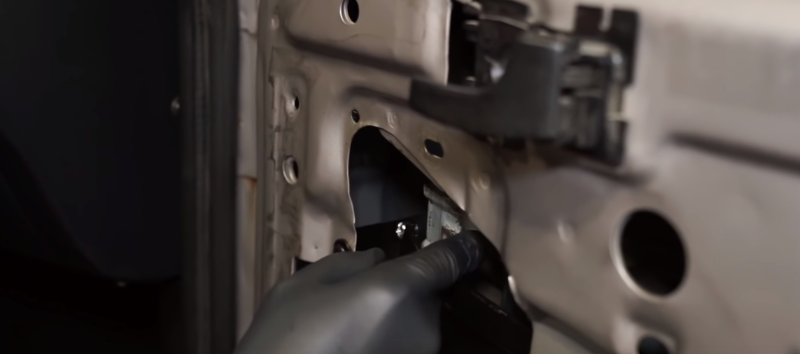 28. Reinstall the upper and lower bolts and loosely tighten. Again, try to realign the bolts with the existing marks on the door frame.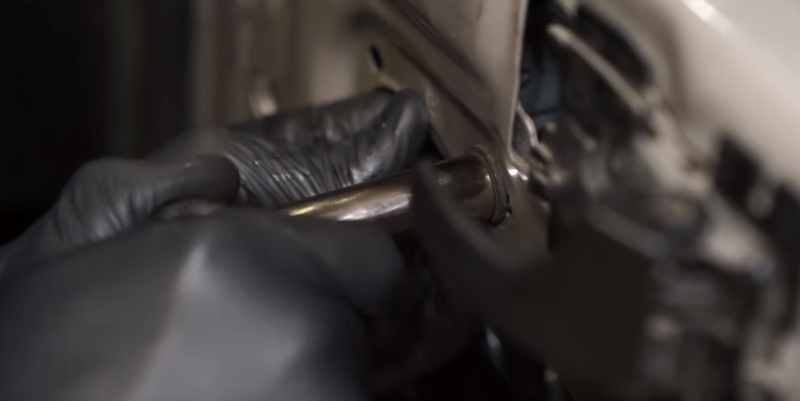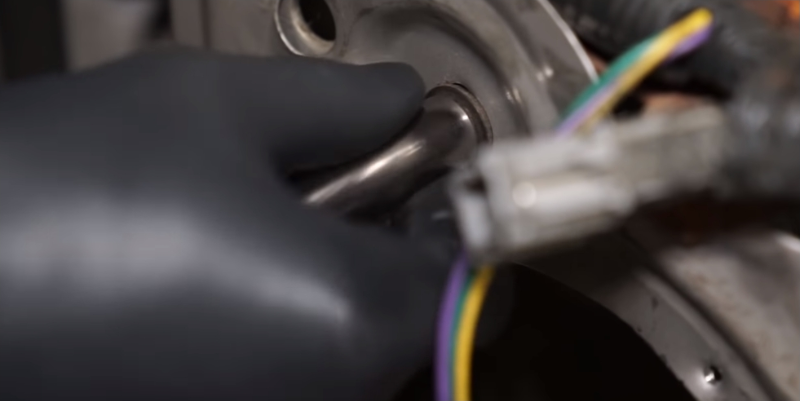 29. Reconnect the window motor and power mirror electrical connection for the final time.

30. Before the door panel is installed roll the window up and down several times to make sure the glass doesn't come in contact with any component inside the door.
31. Once this is good to go reinstall the door speaker, door panel, and the rest of the interior components located on the door.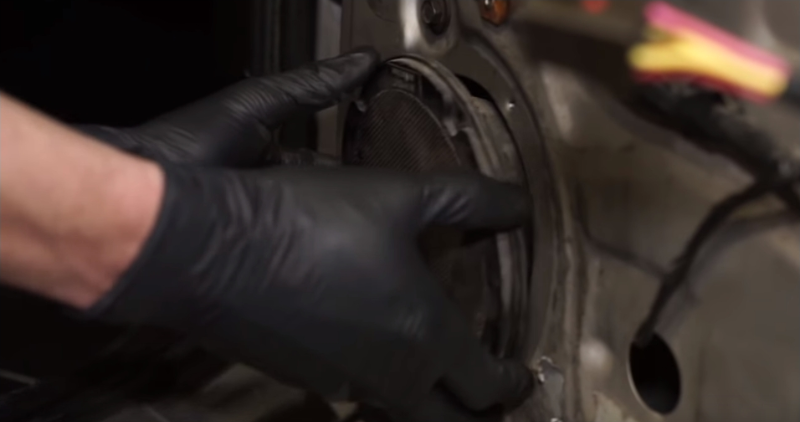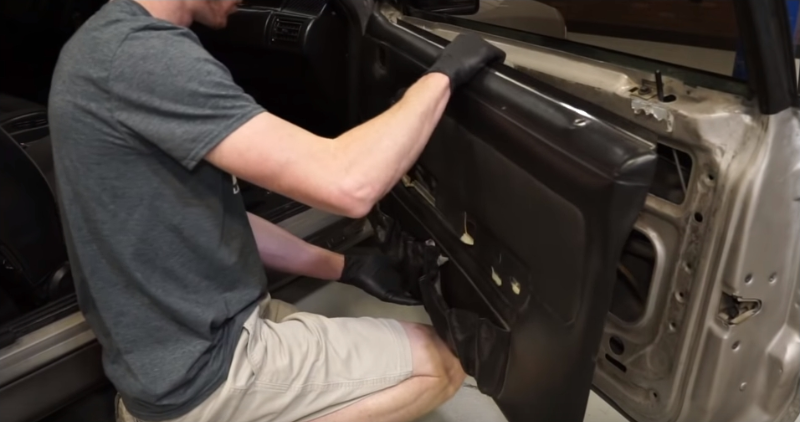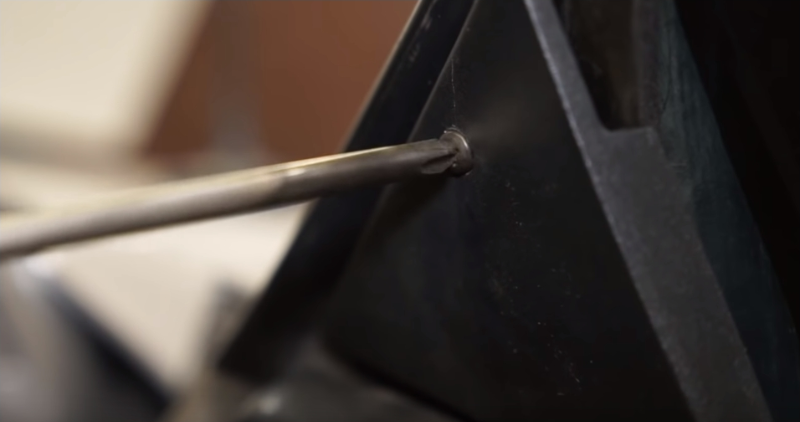 By following these steps, you are sure to be able to install your window regulator on your Fox Body without confusion. Shop with us today to get a high quality replacement regulator for your Fox that will stand the test of time.
FOLLOW: 79 93 mustang , fox body , fox body mustang , installation , 50resto , mustang