For this dyno article we will turn our attention to Landan's 2000 SVT Lightning. Check out our What Is A Ford Lightning Article to see more and learn how it is considered one of the best performance trucks that money can buy! Below you'll find more info about this particular Lightning as well as the dyno results. Take a look!
---
Jump To:
Dyno Numbers
---
← Swipe For More 2000 SVT Lightning Photos →
---
2000 Lightning Dyno Photos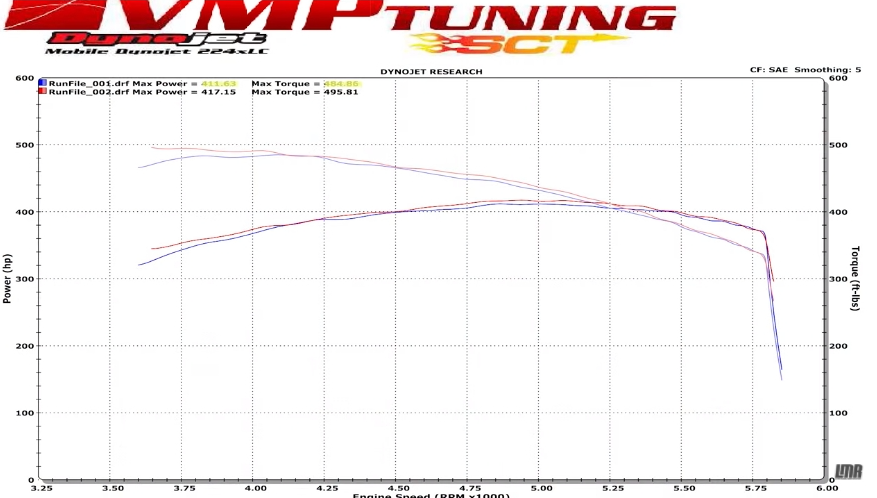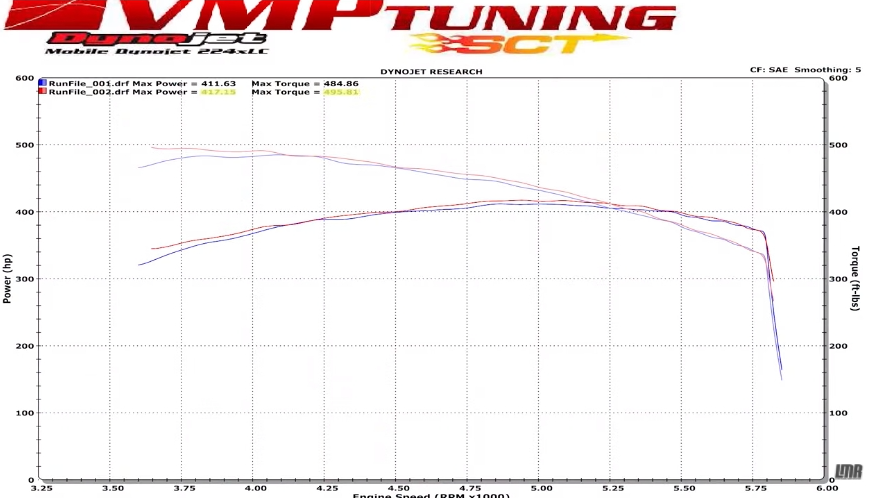 ---
Here are the results! For its best run, it made 417 Horsepower and 496 lb-ft of Torque! We hope this dyno gave you some more insight on just what these iconic Gen 2 Lightning Trucks can do. As always keep a lookout for more dyno articles and videos right here at LMR.com. Shop our featured 99-04 F-150 Lightning Parts below!
---