For this dyno article we will turn our attention to our 1995 SVT Lightning. Check out our What Is A Gen 1 Lightning Article to learn more and learn how it is considered one of the best performance trucks that money can buy! Below you'll find more info about the this particular Lightning as well as the dyno results. Take a look!
---
Jump To: Truck Specs | Dyno Numbers
---
← Swipe For More 1995 SVT Lightning Photos →
---
1995 Lightning Truck Specs
Aftermarket Bassani mid-pipe and catback
351 Cubic In. Windsor (5.8L)
E4OD Automatic Transmission
Factory Driveshaft
Factory 8.8 with 4.10 Rear Gear
17" Rear Wheel with a 275/60/17 tire
93 Octane Fuel
For this dyno, technically our pull should be made in third gear, but for downshifting reasons during wide open throttle we're gonna make the pull in 2nd gear. These numbers will be slightly lower than if we were to pull the truck in 3rd gear. This particular 351 Windsor and the 1st Gen Lightnings, in general, were rated at 240 Horsepower and 340 lb-ft of torque at the flywheel. Our base initial timing is set at 12 degrees, now let's start the dyno!
---
1995 Lightning Dyno Photos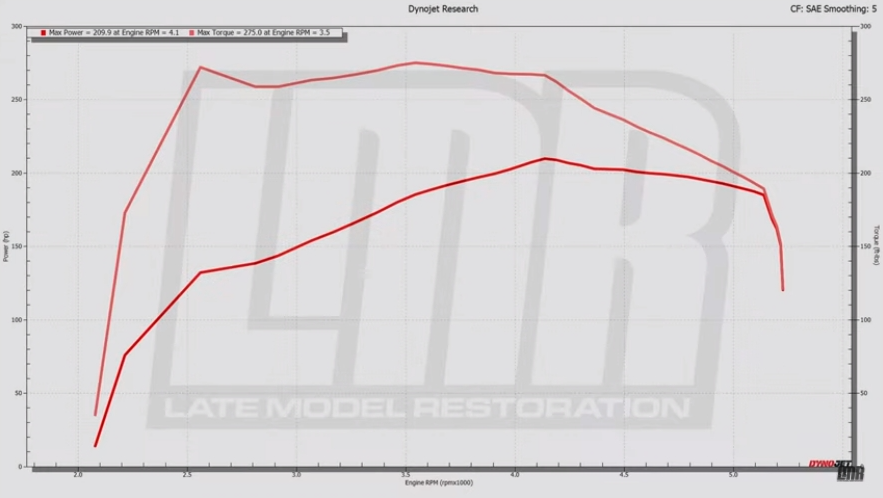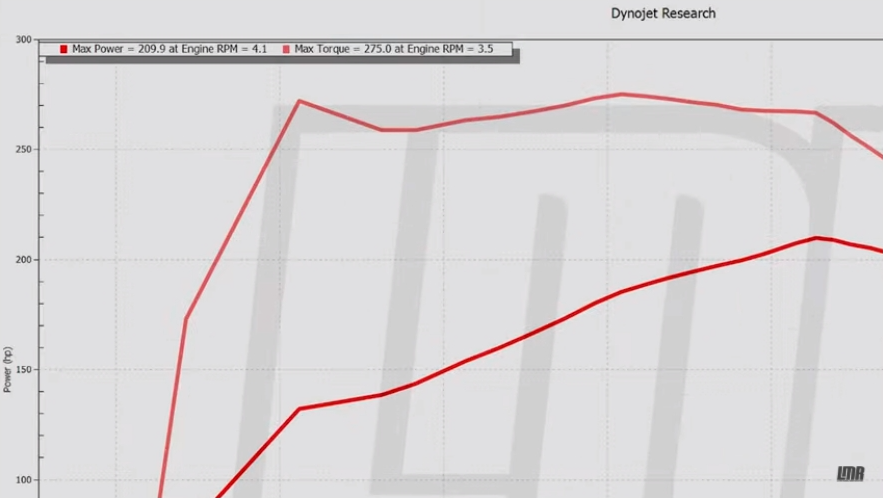 ---
Here are the results! It made 210 Horsepower @ 4100 RPMs and 275 lb-ft of Torque @ 3500 RPMs. For having over 150K miles these are still impressive results to this day. We hope this dyno gave you some more insight on just what these iconic Gen 1 Lightning Trucks can do. As always keep a lookout for more dyno articles and videos right here at LMR.com. Shop our featured 93-95 F-150 Lightning Parts below!
---