Black has always been one of the more popular colors, especially on a Mustang! What is really interesting is there hasn't been a whole lot of changes to the color due to it only being changed 3 different shades in the entire history of the Mustang's production. This just comes to show that the simplicity of black brings about a simple, yet menacing look to this vehicle.
---
FORD MUSTANG Black COLORS
| Paint Code | Paint Name | Years Available |
| --- | --- | --- |
| A | Raven Black | 1964-71 |
| 1C, YC, UA | Black | 1975-15 |
| G1 | Shadow Black | 2016-21 |
mustangattitude.com
---
Raven Black
This was the first black that was introducted in the first year of the Mustang's production in 1964. This was the only shade used in this year and was the only back shade used up until 1975. Suprisingly, 1972-1974 didn't have any shades of Black on Mustangs. Starting in 1975, Raven Black became just the name "Black".
admcars.com
---
Black
The original "Black" shade lasted a very long time with the Mustang models starting from 1975 and lasting all the way to 2015! This original shade lasted such a long time because it stood the test of time! No matter which generation Mustang you had, black always was always at the top of the list in terms of looks and appeal.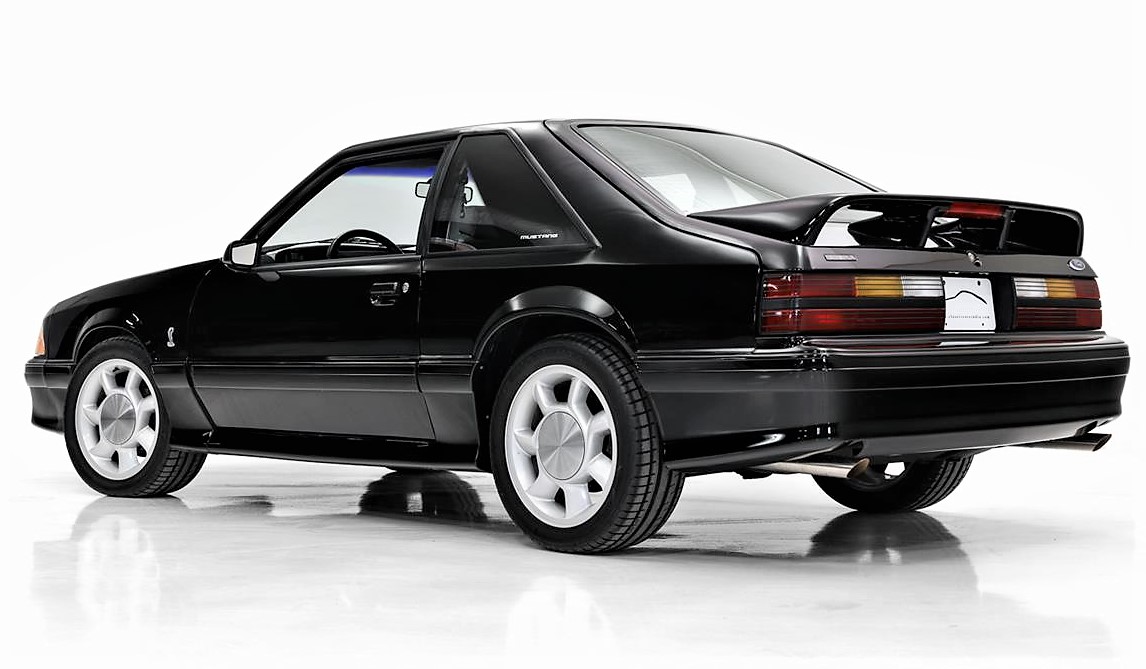 journal.classiccars.com
---
Shadow Black (Absolute Black)
This black color started in 2016 and is still being used on the most current 2021 model today. For the 2016-2020 models, the code changed to G1 with the color name being Shadow Black, and starting in 2021, the color was renamed Absolute Black, but still kept the G1 paint code. While this has more of a lighter shade to the black which brings a little more "pop" to the color, we at LMR think this is a look that would go great on any Mustang.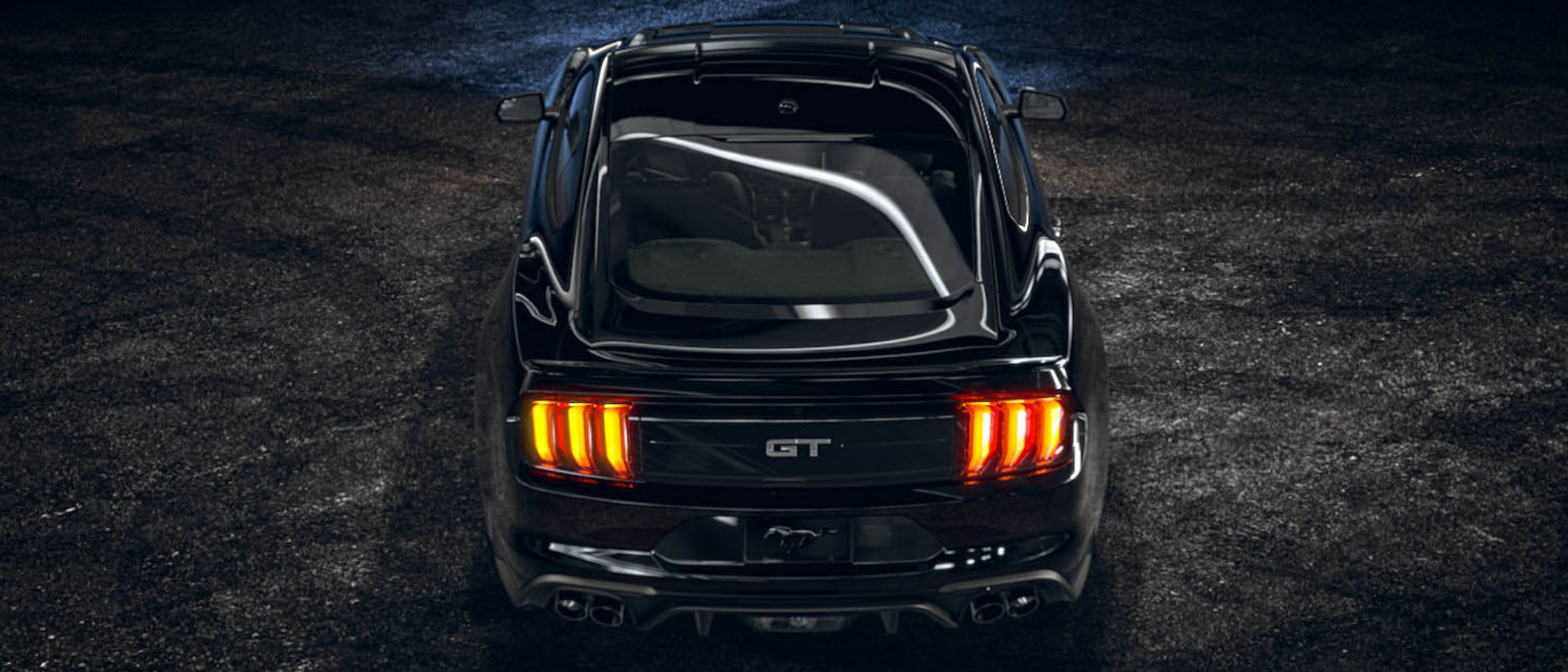 ford.com
---