How To Fix Mustang Headlight Condensation
OEM & Aftermarket headlights can sometimes get moisture in them due to old age or a bad seal. Follow along as we show you how to fix and prevent this common issue!

Sealing your NEW headlights with clear silicone is highly suggested before installation for cheap insurance against leaking.


Step 1:
Remove your headlights from your car making sure to detach any electrical connections.
Step 2:
Remove any bulbs that are attached to your headlights.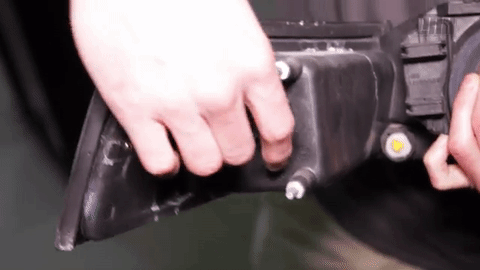 Step 3:
Drain any built up water and set your headlights aside to dry out making sure all of the moisture has evaporated. It is not recommended to place in direct sunlight as the water will evaporate too quickly and leave water marks inside your headlight.
Step 4:
Once the moisture has evaporated, take this time to inspect your headlights and check for any small cracks or holdes that will let air in and seal them with clear silicone. It is always a good idea to run a small bead of clear silicone across the top to ensure a good seal and prevent any water from leaking into the headlights.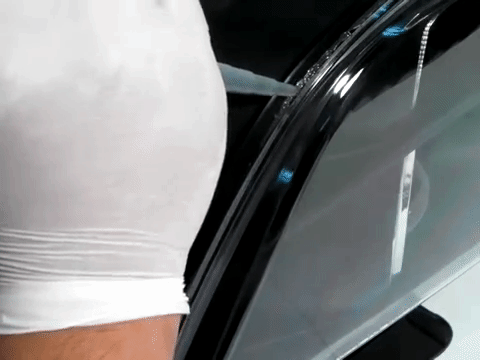 Step 5:
Once the silicone has dried, simply re-install your headlights making sure to reconnect any electrical connections and attaching hardware.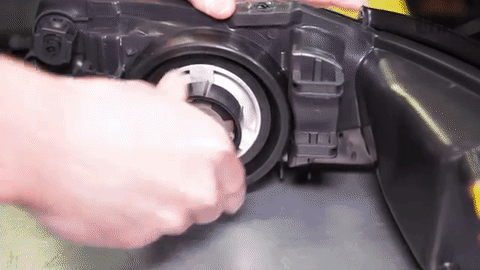 That's it! Enjoy your newly sealed headlights!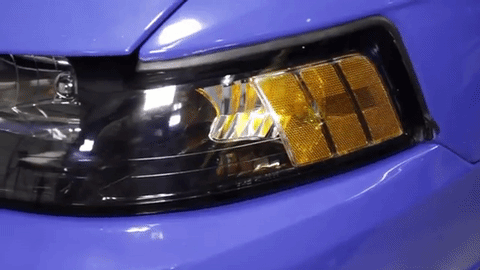 ---