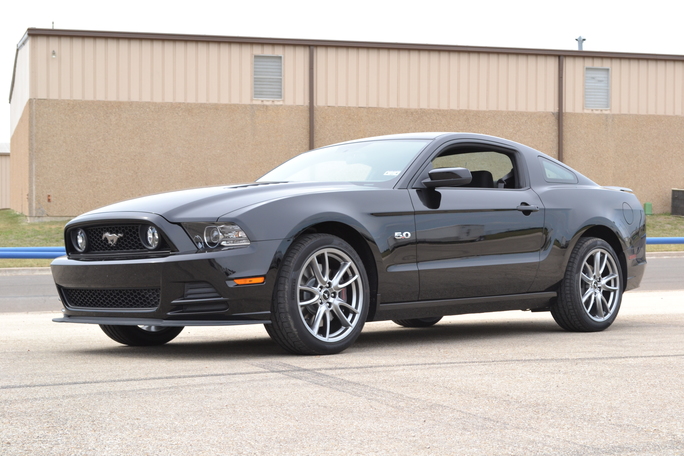 From 2010-2014, Ford redesigned the S197 Mustang and with the new styling came a Track Pack package. Even though the car still rode on its old S197 platform, it came equipped with completely modified interior and exterior. Also performance improvements were made which increased the GT's 4.6L engine output to 315 hp as well as suspension improvements which created ride comfort. This was ultimately upgraded to a 5.0 Coyote motor with horsepower ratings reaching up to 420 horsepower. Below are the different packs that were available with different year models.
2011 - 2012 - Brembo Package only, no Track Pack
The 2010 package became available on new 2010 GT's with a manual transmission. It featured 19" Pirelli P Zero P255/40ZR tires, front and rear stabilizers bars from the 09' Shelby GT500, as well as shock and struts that were re-tuned for the increased capability of the new tire and stabilizer bar changes. Here is a list of some key upgrades that were included in this track package:
3.73 axle ratio with carbon-fiber clutch plates
Recalibrated AdvanceTrac, anti-lock brakes, and traction control
Performance front/rear brake pads
Re-tuned struts and shocks
GT 500 front & rear stabilizer bars and rear lower control arms
The 2013-2014 Track Pack came equipped with a few changed from the 2010 version: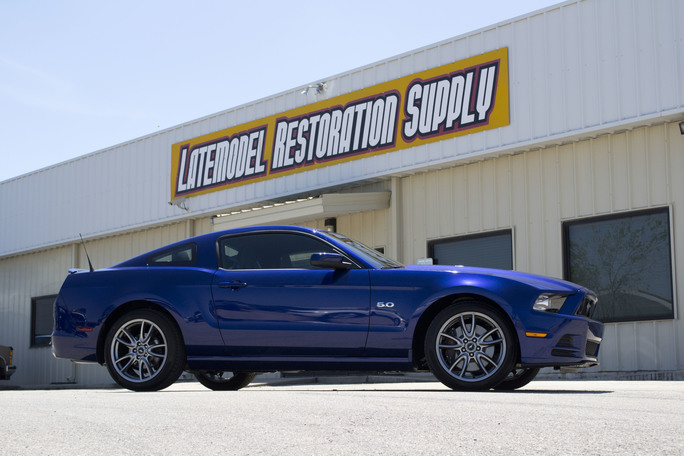 This 3.73 axle was a limited-slip axle with carbon-fiber clutch plates. This helped with performance because the 3.73 allowed for better response time at mid-range speeds and the carbon fiber clutch plates allowed for racing on a track. This package sold for only $1,495 and was only available as a factory option. When the 2015 Mustang debuted, it was completely changed and the track pack was no longer offered. The Trac Pack was now replaced with the "Performance Package" for $2,495 and it included many upgrades that were a great success as well.
The Track Pack was produced because Ford wanted a way for customers to get an upgraded version of the GT without spending a ton of money. This was a great package offered so many Mustang enthusiasts took advantage of the great quality of these factory add-ons.
---