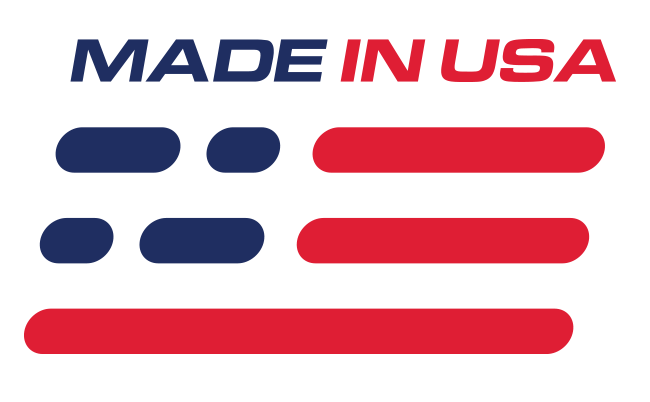 Benefits
Replaces Damaged Or Missing Mats
Ford Licensed Cobra Styling
Provides Floor Carpet Protection
Precise Factory Shape
Features
Black Cut Pile Carpet
Embroidered Silver "Cobra" Text
Sturdy Metal Eyelet
Nibbed Plastic Backing
What's in the Box
(2) Front Floor Mats w/ Logo
(2) Rear Floor Mats
Black Cobra Floor Mats W/ 94-95 Style Cobra Text
Complete your 1994-1998 Mustang's interior restoration project with these embroidered "Cobra" text floor mats! These quality ACC floor mats feature a cut pile carpet that resists matting and increases durability. The precise factory shape of the floor mats assures that your floor carpet is protected just as it was when your Mustang rolled off of the assembly line. A sturdy metal eyelet keeps your front driver floor mat secured and nibbed plastic backing on all four floor mats ensures that every mat remains in place. The embroidered silver "Cobra" text on the exterior edges of the front mats measures 1"x 6" and provides the perfect iconic Cobra styling for your 1994-1998 Mustang.
ACC Floor Mats
Auto Custom Carpet is the world's leading manufacturer of Mustang floor mats. All floor mats are made by Auto Custom Carpet to match the Mustang replacement carpet that they also offer. ACC floor mats are die-cut like the original Ford mats and are made of long-lasting cut pile carpet to ensure a perfect fit and finish.
Application
Fits 1994-1998 Mustang Coupes And Convertibles

Color Match Notes
Floor mats are made to match factory color carpet as close as possible. Variances in colors, fading of carpet, etc might affect how well new floor mats match carpet.