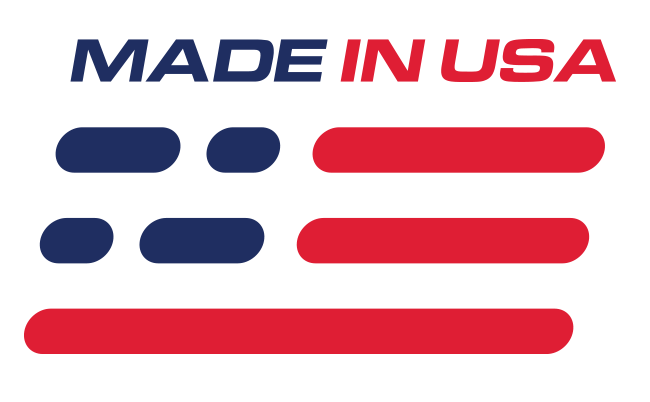 Benefits
Replaces Rear Seat Back Carpet
Replaces Faded Hatch Carpet
Precision Cut To Fit
UV Resistant Dye Resists Fading
Features
Crystal Blue Color
16oz Cut Pile Carpet Material
Seat Back Handle Cut Outs
3/4" Thick Jute Padding
What's in the Box
(1) Hatch Area Carpet
(1) LH Rear Seat Back Carpet
(1) RH Rear Seat Back Carpet
Mustang Hatchback Area Carpet - Crystal Blue
Restore your 1990-1992 Mustang's interior hatch appearance with a new hatch area carpet kit from ACC. Designed to seamlessly fill the 1990-1992 Mustang hatch area, each piece of carpet is precision cut from UV resistant 16-ounce cut pile material which is softer and resists matting better than loop pile carpeting. Three-quarter inch thick jute padding backs the carpet absorbing impacts, deadening sound, insulating the cabin, and absorbing moisture, preventing it from reaching your floorboards. Finishing out the hatch area carpet kit are matching left and right hatch seat back carpets. Both the left and right seat back carpet feature cutouts for handles to lower the upper seat portion so they can be made to lay flat. Don't neglect your Mustang's hatch area any longer, replace that faded and stained carpet with a hatch area carpet kit from ACC!
Cut Pile Carpet Style
Cut pile carpet is a form of carpet that involves a strategic cut of the loops that are created during the weaving of a carpet. The loops are cut to the same height and allowed to tuft slightly. This approach gives the carpet pile the appearance of softness and often appears to be very dense and provides a cushion for the foot.
Application
Fits 1990-1992 Mustang Hatchback