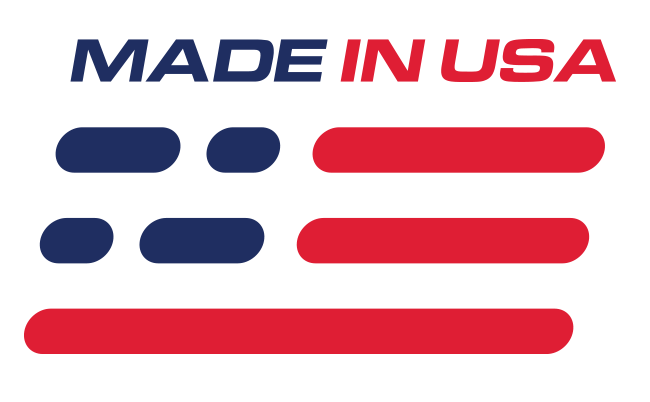 Benefits
More Air
More Horsepower
Improve Throttle Response
Features
Polished Finish
Fits 96-98 Mustang Cobra
And 2001 Mustang Bullitt
What's in the Box
(1) Throttle Body
(1) Throttle Body Gasket
Accufab Single Blade Throttle Body
This is an Mustang accufab throttle body kit for your 1996-1998 Ford Mustang 4.6L and 2001 Mustang Bullitt. This is a great way to add extra fuel mileage and extra horsepower to your Mustang. Accufab high flow Mustang throttle body is designed to take the place of the existing factory throttle body.
Accufab throttle bodies are specifically designed to take full advantage of today's high performance Mustang technology, thereby increasing Your Mustang's engine efficiency and horsepower output.
CFM Rating
- Stock 57mm throttle body flows 1084
- Accufab Single blade elliptical throttle body flows 1284
Application
- Fits 1996-1998 Ford Mustang Cobra
- Fits 2001 Ford Mustang Bullitt
Installation Note
- Installation requires modification to the intake manifold for proper fitment. Removal of bridge material is necessary for throttle blade clearance.