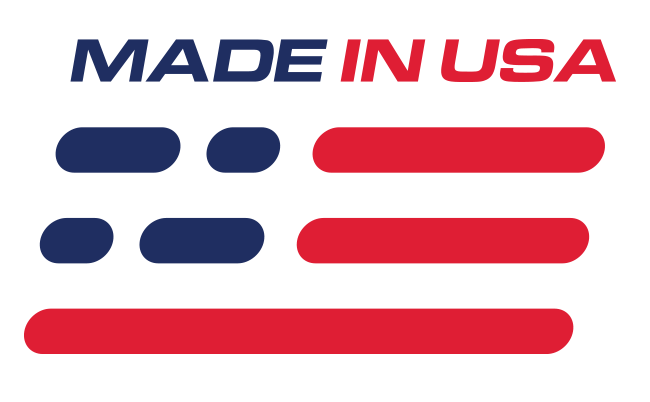 Benefits
More Air
More Horsepower
Improve Throttle Response
Features
Polished Finish
Fits 99-01 Mustang Cobra & 03-04 Mach 1
What's in the Box
(1) Throttle Body
(1) Throttle Body Gasket
1999-2001 Ford Mustang SVT Cobra Accufab 60mm Dual Blade Throttle Body
This is a Mustang Accufab Throttle Body kit for your 1999-2001 Ford Mustang SVT Cobra, and 2003-2004 Mach 1. This throttle body is a great way to add extra fuel mileage, and extra horsepower to your Cobra or Mach 1. This Accufab high flow 60MM throttle body is designed to be a direct replacement for the existing factory throttle body.
Accufab Racing's Exceptional Quality
Accufab's quality is second to none! This throttle body is CNC machined from 6061-T6 billet aluminum and the exterior is polished to an eye-catching finish. The shafts are also CNC machined from stainless for durability and quality and use only the best components for unparalleled reliability and performance. Accufab throttle bodies are specifically designed to take full advantage of today's high performance Mustang technology, thereby increasing Your Mustang's engine efficiency, and horsepower output.
Note
Idle speed should only be set by adjusting the throttle position sensor. DO NOT adjust any screws on the throttle body. These screws are pre-set at Accufab.

Cruise control cable may hit return spring at full throttle. This is normal and will not cause issues.

Will not fit 4.6L 2V

Applications

1999-2001 SVT Cobra

2003-2004 Mach 1