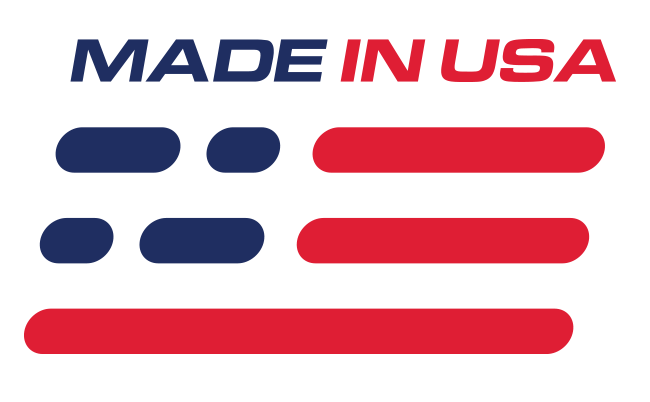 Benefits
Increased Horsepower
Designed For 90mm Throttle Body
Polished Aluminum Tubing
Features
Mandrel Bent 4" Pipe
Flows 1147 CFM
Multiple Applications
What's in the Box
(1) Anderson Power Pipe
(1) All couplers & Hardware
4" Anderson Power Pipe
This Anderson Naturally Aspirated Power Pipe® is designed for Pro-M 90 shorty meter & Abaco 97mm DBX on 1986-1993 Mustang 5.0L applications. Anderson Power Pipes feature mandrel bent 4" ceramic coated (inside and out) pipe that puts the mass air and air filter in the inner fenderwell for a cooler intake charge for added H.P. The Anderson Power Pipe also creates better driveability for Mustangs with bigger profile camshafts.
AFM naturally aspirated power pipes were developed because of the need for higher volume, better flowing intake pipes needed with the higher RPM 4.6/5.0 and the bigger cubic inch 347/408. With the volume of air these engines need, the small factory rippled intake pipes are too restrictive. They rely on the cooler intake charge to gain H.P. AFM dyno's each Power Pipe® to verify H.P. gains. The mass air is in the inner fenderwell, but they do not rely on the cooler intake temps to make the extra H.P. They do it in design and testing.
Fitment Note
Comes with inlet to fit 90mm throttle bodies. Does not include Mass Air Meter or Air Cleaner. Works with Abaco DBX-97, 77-83mm Pro-M or 95mm Velocity meters.
Application
-Fits 1986-1993 Ford Mustang w/ 90mm Throttle Body
This product is intended for off-road use only, and is not legal for use in emission restrictive states. Off-Road Disclaimer