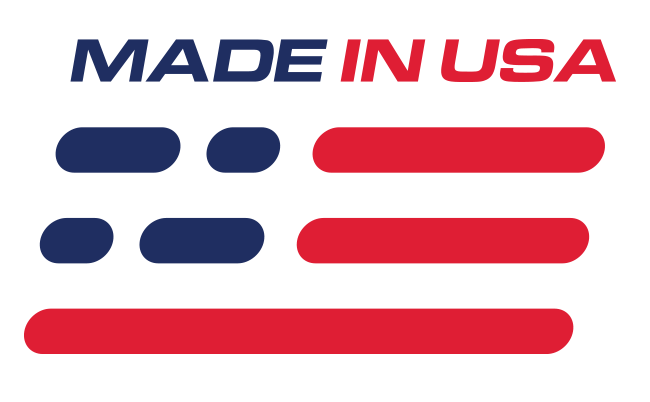 Benefits
65mm Body For OE Fitment
Flows 325lph At 40psi
E-85 Compatible
Features
Internal Check Valve
Designed for high performance EFI Applications
What's in the Box
(1) Fuel Pump
(1) Fuel Pump Filter
(1) Rubber Hose
(2) Hose Clamps
(1) Piece OF Fuel Pump Insulation
Aeromotive 325 LPH Stealth Fuel Pump
If you need more fuel for your high horsepower 1999-2010 Mustang, this performance Aeromotive 325 stealth fuel pump is the solution. This high output Mustang fuel pump features a compact body design for OE fitment. It bolts into the existing hanger assemblies for an easy installation on your New Edge or S197. This pump is E-85 compatible.
Increased Fuel Flow
The Aeromotive 325 Stealth fuel pump can supply a superior flow of gas throughout a wide pressure range. Flowing more than 325lph at 40psi, this high-performance pump is perfect for applications that require more flow while retaining the factory lines. This pump is a great addition to turbo or supercharger-equipped vehicles.
Installation Note
This fuel pump requires a cutting & splicing of the factory fuel pump harness to properly connect to this new fuel pump.
Product Note
Due to the dielectric properties of Alcohol fuel like E85, fuel pump service life may be significantly reduced and filter maintenance significantly increased.
Application
Fits 1999-2010 Mustang GT & V6
Fits 1999-2004 Mustang Cobra
Fits 2003-2004 Mustang Mach 1