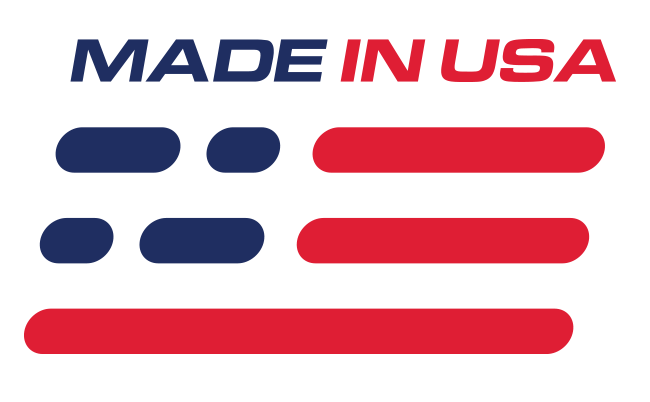 Benefits
Superior Tensile Strength
Increased Safety
Correct Thread Pitch
Features
Forged From Aerospace Alloy
12-Point Head Design
Heat Treated For Strength
Mustang SVO ARP Flywheel Bolt Kit
Flywheel bolts play a very important role in the safety and performance of your Mustang! That is why these ARP flywheel bolts are forged from aerospace alloy and heat treated for increased strength, that far exceed the factory standards. All this is done before the bolts are thread rolled and machined for precision. They feature an exclusive, flat, 12-point head design and larger than stock shank diameter for increased strength and improved flywheel register. Pick up a set and get your 1984-1986 Mustang SVO back on the road where it should be!
Bolt Specs
- Head Style - 12-Point
- Thread Size - M10 x 1.00
- Wrenching Size - 5/8"
Application
-Fits 1984-1986 Mustang SVO