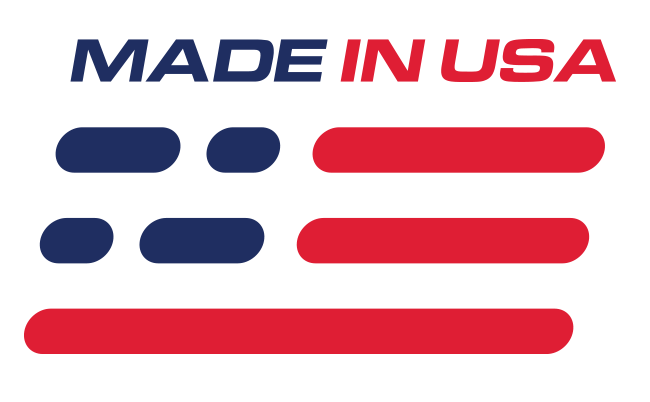 Benefits
Staggered Pistons Reduce Pad Wear
Decreased Stopping Distance
Increased Heat Dissipation
Made In USA
Features
2-Piece 14" Rotors
6061-T6 Billet Hubs
Red 6-Piston Calipers
High-Performance Brake Pads
What's in the Box
(1) 14" Baer Extreme+ Brake Kit
Baer Extreme+ Front Brake Kit - Red

Increase the stopping power in your 1999-2004 SVT Lightning with this Baer Extreme+ brake system! The factory brakes on your Lightning can barely stop your truck after adding performance modifications. This Baer Brakes Extreme+ system is up to the task! Two-piece cross drilled and slotted rotors will provide increased heat dissipation as well as better pad bite. Your Lightning will be ready to stop on a dime after installation of this kit!
Baer Quality
Baer is known for making world class quality brakes for a variety of different applications and uses. This Extreme+ brake system is no exception and 100% manufactured in the USA. The 6S Extreme+ 6-Piston calipers in this kit are a forged, monoblock design machined out of a single piece of US sourced 2618 forged aluminum for added strength. The calipers are fitted with stainless steel, staggered size pistons that minimize pad wear. A gloss red finish ensures this caliper will look great behind any wheel combination! The calipers bite a 14" 2-piece rotor that is cross drilled and slotted. Their rotors all feature directionally vaned (curved) rotors. The curved vane is longer and adds more stability and mass to the rotor. Most importantly, a curved vane rotor acts as a centrifugal pump. When rotating this pulls air in the center and pumps it out of the outer edges. This rotor has a 6061 T-6 billet aluminum hat that is pre-bolted to the rotor.
Brake Pad Type
This kit includes high performance brake pads. To make it easier for you to replace the pads when they wear out, Baer has utilized the common D1247 (DR11) race pad backing plate. This plate is shared by many other competition calipers and makes replacing your brake pads an easy task.
Application
Fits 1999-2004 F-150 Lightning