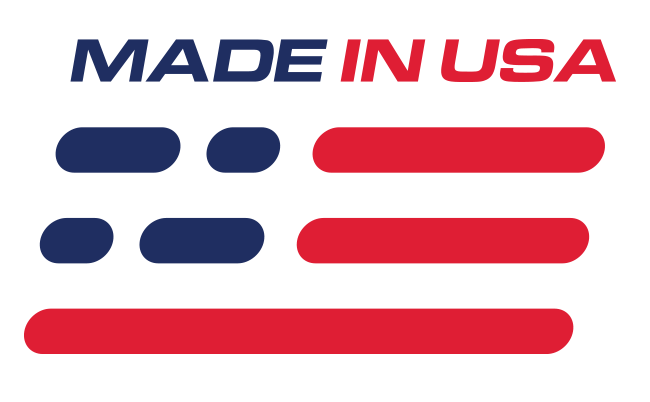 Benefits
Improves Exhaust Flow
Increase Horsepower & Torque
More Aggressive Exhaust Note
Features
2-3/4" Mandrel Bent Tubing
Aluminized Metal Construction
Reuses Stock Catalytic Converters
What's in the Box
(1) After-Cat X Pipe
Installation Instructions
BBK After Cat X Pipe
Add horsepower, torque and great sound to your 2011-2014 Mustang 5.0 GT with this BBK After-Cat X Pipe. BBK has designed this mid-pipe to fit your Mustang equipped with shorty headers. It simply attaches in place of your factory "h" section of your midpipe after the catalytic converters for an easy and street legal installation. With a 2-3/4" tubing diameter it will match the factory exhaust tubing with no modification needed. Great way to free up extra horsepower and get the muscle car sound!
After Catalytic Converter Mid Pipes
Unlike an offroad x-pipe, this after cat system installs in place of your stock h section of your midpipe right after the catalytic converters. This allows you to keep a street legal exhaust system while adding great power and sound. These kits retain the stock catayltic converters and are 50 state legal. Perfect for passing state inspections!
Emissions Note
This X-pipe attaches after your catalytic converters making it 50 state legal.
Application
-Fits 2011-2014 Mustang 5.0