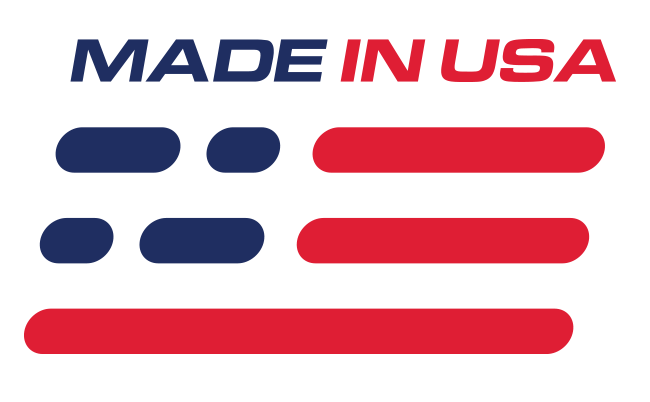 Benefits
Increased Performance
Better Air Flow
Great Looks
Features
Black Powder Coated Finish
Reusable Filter
No Tune Required
What's in the Box
(1) Inlet Tube
(1) Air Filter
(1) Filter Flange
(1) Air Box
Installation Hardware
Installation Instruction
This part is 50-state legal - CARB E.O. #: D-245-14
Get More Performance!
If you are looking for a way to give your 2005-2010 V6 Mustang more horsepower and torque, pick up this BBK Blackout Cold Air Intake Kit. This performance intake kit directly replaces your stock intake tubing with a wider, smoother tubing for quicker air delivery to your 4.0L motor. It includes a new high flow air filter to bring in clean, cooler air faster than stock filters. Powder coated black to give your engine bay a clean, uniform look.
Tune Info
This BBK 17375 does not require an aftermarket tune.
Application
- Fits 2005-2010 Mustang V6 4.0L