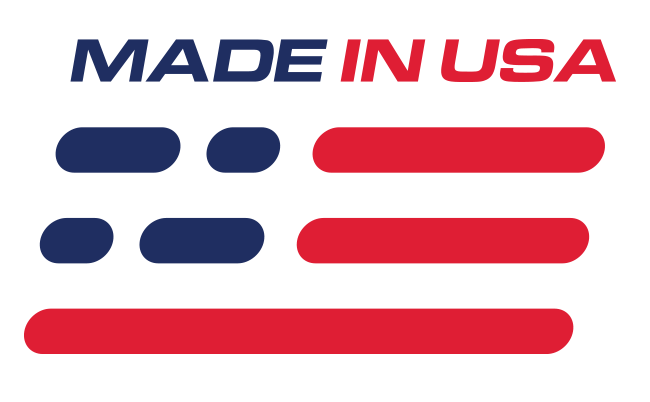 Benefits
Firmer Launches
Improved Handling
Tighter Rear Suspension
Quicker ET's
Features
Precision Robotic Welding
Powdercoated Finish
Polyurethane Bushings
Greaseable Zerk Fittings
Made In The USA
What's in the Box
Upper Control Arm Pair
Lower Control Arm Pair
Installation Instructions
BBK Rear Upper & Lower Control Arm Kit
Stiffen the rear suspension in your 1979-1998 Mustang with BBK boxed rear control arms! Designed to work on your 1979-1998 Mustang rear suspension, these BBK Gripp upper and lower control arms are constructed with heavy-duty boxed steel tubing. These control arms feature highlights such as precision robotic welds, baked-on powder coatings, and heavy-duty stiff polyurethane bushings. You'll experience a rear-end that plants better for increased traction.

Bushing Lubrication
The suspension bushings included with this part can only be lubricated with PTFE grease, also referred to as "Marine Grease". PTFE grease is a very sticky, opaque grease that is water proof and will not degrade the bushing material. If lubed properly at installation, these bushings will not need to be lubricated again. Use of any other grease on these bushings will cause the bushing to fail and any bushing warranty to be voided.

Fitment Note
If these control arms will be installed on an early model Fox Body Mustang with the small rear sway bar, you must transfer over the factory sway bar bracket and attach it to the bracket on the new lower controls or upgrade to a larger sway bar.