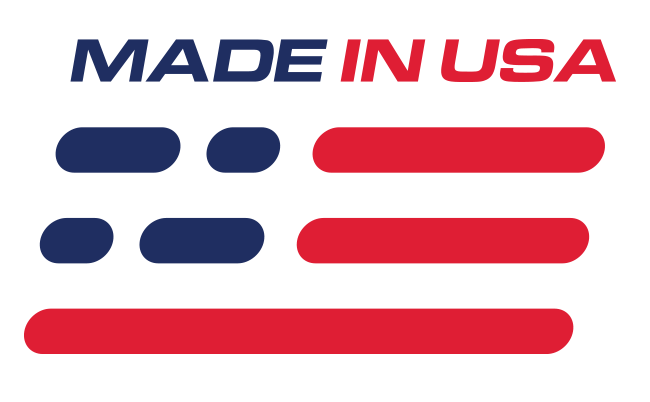 Benefits
Improves Handling
Eliminates Bumpsteer
Fully Adjustable
Features
Easy Install
Corrects Suspension Geometry
No Drilling Required
Correct Suspension Geometry
Replace your stock, non-adjustable parts so you can have a fully adjustable bumpsteer kit on your 1979-1993 Mustang. This BBK bump steer kit will help correct the suspension geometry, and is a direct replacement. No drilling or modification is required for the install of these parts. The BBK Heavy Duty Billet Aluminum Bumpsteer Kit features spherical rod-ends with tapered shafts. If you have lowered your Fox Body Mustang, the BBK bumpsteer kit will give you improved steering response! Don't ride around with the wrong geometry. Pick up a set today improve your Stang!
Application

Noise, Vibration, & Harshness

Due to the use of spherical bushings within this product, you will experience an increase in noise, vibration, and harshness.