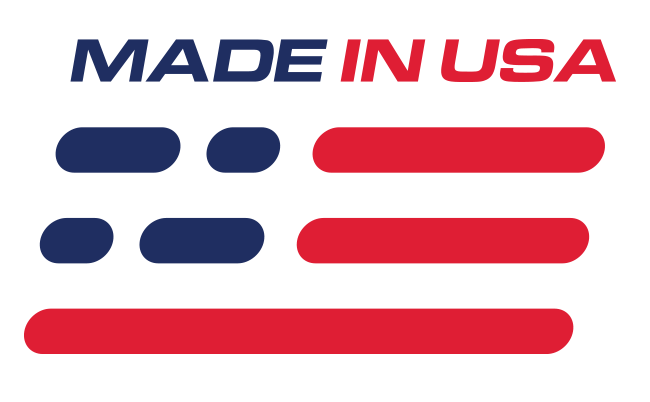 Benefits
Better Stance
Firm Ride Quality
Improve handling
Made In The USA
Features
Lowers 1"-1.5"
BMR Red finish
Specific Spring Rate
240lb Front/200lb Rear
What's in the Box
(2) Front Springs
(2) Rear Springs
Instructions
Increased Handling
Greatly improve the handling on your 2005-14 Mustang GT with a set of BMR specific (linear) rate lowering springs from LMR.com. These BMR lowering springs are specifically designed to significantly improve handling over the factory springs. Because of this, you can expect a more harsh ride quality. Depending on your body style and other options, your S197 Mustang will see a drop anywhere from 1" to 1.5".
Spring Specs
Front - 240lbs Spring Rate
Rear - 200lbs Spring Rate
Lowering Range - 1" to 1.5"
BMR Quality
BMR spent over a year in development for these springs to ensure the best for your S197 Mustang. The rear springs retain the factory "hourglass" shape designed by Ford engineers. This important feature provides a "variable natural frequency" in the spring to help counteract damaging wheel hop. This is a feature of the OE springs often overlooked by other companies simply because they don't realize its benefits in multi-purpose applications.
Don't forget your Panhard Bar!
Unfortunately, when lowering a 2005-14 Mustang, you will experiences a shift in the rear axle due to the 3-link suspension setup. Once the Mustang has been lowered, the geometry of the suspension pushes your Mustang's axle out to one side. Adding a Mustang Panhard Bar as a lateral suspension link between the rear axle and the Mustang chassis can correct this issue. The simple design precisely controls the side-to-side location of the axle to eliminate rear steer. The unstable and unpredictable feeling typically associated with the Mustang 3-link suspension is gone, making your car safer and easier to drive!