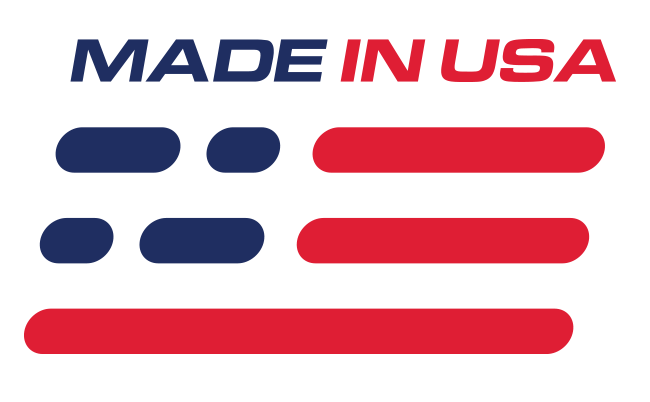 Benefits
Improved Handling
Lowers Center Of Gravity
Computer Tested For Quality
Lifetime Warranty Against Sag
Features
Lowers 0.5"-1"
Specific Spring Rate
Red Powder Coat Finish
Chrome Silicon High-Tensile Wire
What's in the Box
(2) Front Springs
(2) Rear Springs
Instructions
BMR Lowering Spring Kit - GT500

Dial in the right stance on your 2007-2014 Mustang GT500 with a set of BMR-specific (linear) rate-lowering springs from LMR.com. Whether you're looking to close the gap in your fender or improve the performance of your suspension, this BMR lowering spring kit is just the ticket. These BMR lowering springs are specifically designed to mildly improve handling while mainly focusing on lowering the ride height and maintaining a nice ride quality. Depending on your body style and other options, your S197 Mustang will see a drop anywhere from 0.5"-1".
BMR Quality
BMR rear springs retain the factory "hourglass" shape designed by Ford engineers. This important feature provides a "variable natural frequency" in the spring to help counteract damaging wheel hop. BMR manufactures all of its springs from chrome silicon, high-tensile spring wire that's cold wound on a CNC coiling machine. This allows them to adjust the spring diameter in real-time to make sure each spring is the same and matches left to right. Double compression at the factory gives the spring its permanent set to guarantee no sagging in the future. 750-degree stress relief and a shot-peen eliminate all surface stresses. Their final step is to computer test every spring to measure force which allows BMR to offer a lifetime warranty against spring sag for the ultimate peace of mind.
Spring Specs
Spring RateFront - 220lbs
Spring Rate Rear - 200lbs
Lowering Range - 0.5"-1"