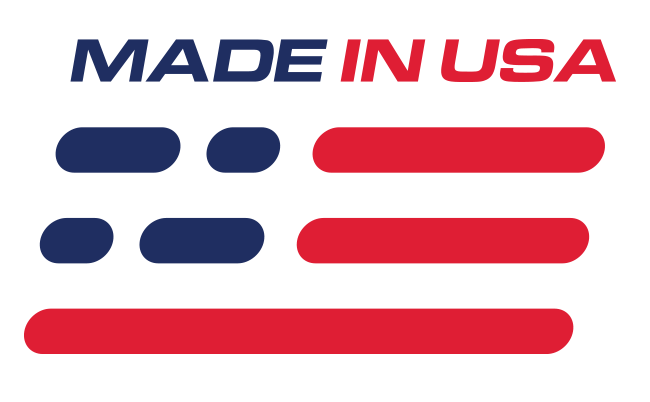 Benefits
Better Stance
Improves Launches
Nice Ride Quality
Made In The USA
Features
Lowers 1"-1.5"
BMR Red finish
Specific Spring Rate
150lb Front/800lb Rear
What's in the Box
(2) Front Springs
(2) Rear Springs
Instructions
BMR Lowering Spring Kit - Drag Race
Get the best launch at the drag strip in your 2015-2023 Mustang 5.0L with a set of BMR specific (linear) rate lowering springs from LMR. These BMR lowering springs are specifically designed to significantly improve drag launch over the factory springs. Because of this, you can expect reduced handling over the factory, but still, maintain nice ride quality. Depending on your body style and other options, your S550 Mustang will see a drop anywhere from 1" to 1.5".
Spring Specs
Spring Rate Front - 150lbs
Spring Rate Rear - 800lbs
Lowering Range - 1" to 1.5"
BMR's Lifetime Warranty
BMR guarantees a lifetime of sag-free springs with this performance lowering spring kit. They are shot-peened & computer tested for spring rate & height. The springs aren't relieved in this process until 700 degrees F. This goes to show you that, from raw materials to on-car results, BMR has long-lasting, quality products that you can count on for your S550 Mustang!

Application
Fits 2015-2023 Ford Mustang GT & Bullitt