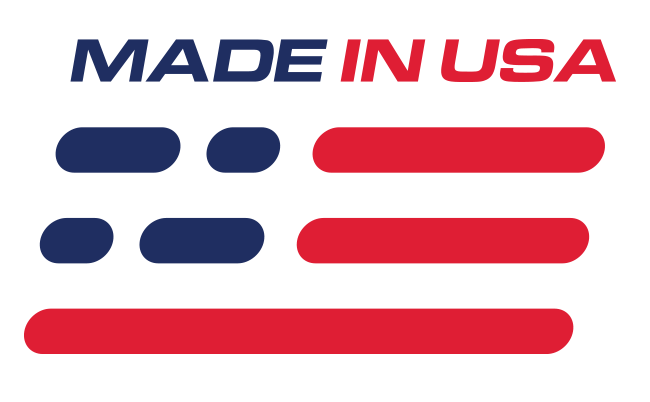 Benefits
Increased Under Hood Air Flow
Enhanced Exterior Styling
Replaces Damaged Hood
Saves Weight
Features
2003-2004 Cobra Styling
Gel Coat Finish
Fiberglass Construction
Finished Underside
What's in the Box
(1) Hood
(2) Black Hood Inserts
Installation Hardware
1999-2004 Mustang Cervini 03-04 Cobra Style Hood
This 1999-2004 Mustang Cervini heat extractor hood will give your Mustang the same great looks from the 2003-2004 Cobra. This heat extractor hood is designed after the original 2003-2004 Mustang Cobra hood to fit perfectly on your V6, GT, Bullitt, or Mach 1 and 1999-2001 Cobras. Upgrading to a heat extractor hood is a great way to vent engine heat all while adding additional styling to the front of your Mustang. This 2003-2004 Cobra-style hood comes ready to be prepped and painted in a gel-coated finish. This is hood is made of durable, hand-laid fiberglass and features a smooth finished underside. Installation hardware and the correct inserts are also included.
Hood Features and Dimensions
Hood Weight: 40lbs
Windshield Washer Nozzle Provision: No
Functional Scoops: Yes
Finished Underside: Yes
Functional Rear Heat Extraction Vents: No

Application Notes
Does NOT fit 2003-2004 OEM Cobra bumper or 2003-2004 reproduction Cobra bumper.

Applications
Fits 1999-2004 Mustang V6, GT, Bullit, & Mach 1
Fits 1999-2001 Mustang SVT Cobra
Disclaimer
Test fitment and paint preparation of this part are mandatory BEFORE painting. Neither LMR nor the product manufacturer is responsible for fitment or finish issues after the paint has been applied. Professional preparation, installation, and painting are highly recommended.


***Gel Coat Disclaimer***
Due to supply chain issues, gel coat color may vary between white or gray. Hood will still prep and paint the same to match your existing body color.