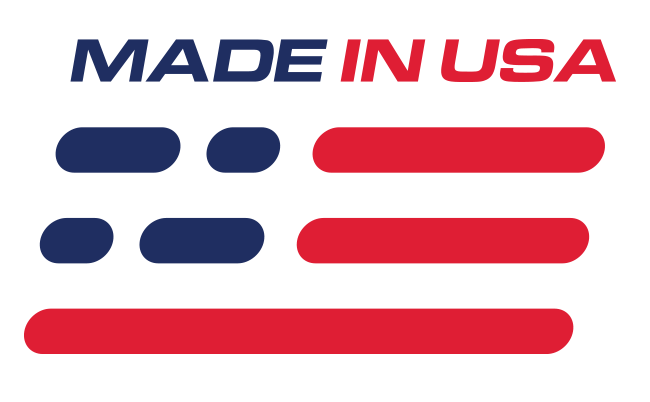 Benefits
Increases Under Hood Clearance
Enhances Exterior Styling
Replaces Damaged Hood
Saves Weight
Features
Fiberglass Construction
Finished Underside
Gel Coat Finish
2.0" Cowl
What's in the Box
(1) Hood
Installation Hardware
1999-2004 Cervini 2000 Cobra R Hood - Fiberglass - 2"
Upgrade and improve your 1999-2004 Mustang's look with classic Cobra R styling with this 2000 Cobra R Style Hood from Cervini! This Cervini 2000 Cobra R Style cowl hood for your 1999-2004 Ford Mustang has a 2" rise over the factory hood for more underhood clearance. Adding an aftermarket hood to your Mustang is a great way to save weight over your factory hood while improving exterior aesthetics. Made of durable fiberglass construction that is both light and strong as well as features a smooth fully finished underside so it's just as nice with the hood open as closed. This Cervini hood comes in a protective gel coat finish that is ready for prep and paint. Cervini's makes all of its hoods right here in the USA utilizing premium, hand-laid fiberglass; they guarantee it to fit perfectly with no trimming or other modifications required.

***Gel Coat Disclaimer***
Due to supply chain issues, gel coat color may vary between white or gray. Hood will still prep and paint the same to match your existing body color.
Disclaimer
Test fitment and paint preparation of this part are mandatory BEFORE painting. Neither LMR nor the product manufacturer is responsible for fitment or finish issues after the paint has been applied. Professional preparation, installation, and painting are highly recommended.