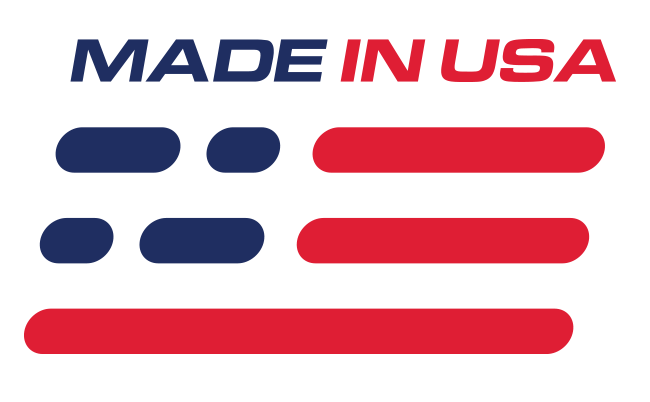 Benefits
Provides C-Series Styling
Uses Factory Mounting Locations
Increased Airflow
Features
Matte Black Finish
Polyurethane Construction
Black Powder Coated Screens
What's in the Box
(1) Upper Grille
(1) Lower Grille
Cervini C-Series Grille Kit
Easily bolt on functional style with this 2015-2017 Mustang Cervini C-Series grille kit! This kit not only dramatically improves the look of your Mustang, but it also improves performance! The grilles have included open air screens that increase airflow to your engine bay. The increased air cools your engine for maximum performance. The C-Series grilles have a partitions to the sides that provide an intimidating look. These partitions and and overall grille shell are finished in matte black for a completed look.
Cervini Quality
Cervini makes all of their products at their facility in the USA. These grilles are no exception. The C-Series upper and lower grilles in this kit are constructed with durable polyurethane material. This material is built to handle the abuse the front of your Mustang takes. Honeycomb mesh grilles are included for both upper and lower sections. This will prevent debris from entering into your engine bay. All of this is finished in black for a menacing look!
Fitment Note
Will not work with adaptive cruise control.
Application
Fits 2015-2017 Mustang GT, V6, and EcoBoost