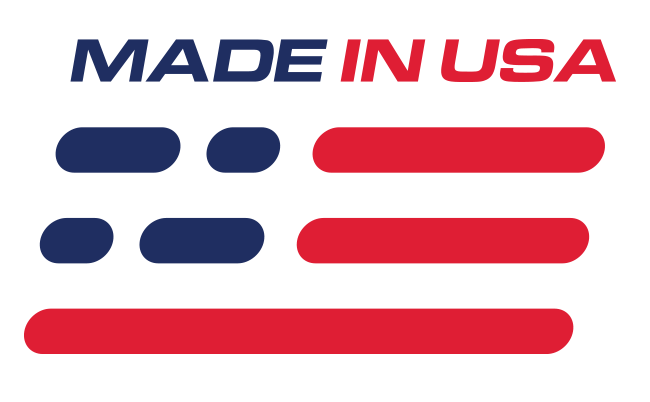 Benefits
Bolt-on Installation
Improves Exhaust Flow
Retains Stock Catalytic Converters
Smog Legal
Features
Lifetime Warranty
2.75" Adapter Included
304 Stainless Steel
Cut & Clamp Design
What's in the Box
(1) X-Pipe
(4) 2.75" Adapters for use w/ OE Exhaust
Install Instructions
2015-2024 Mustang Corsa 3" X-Pipe
Easily bolt on extra horsepower and torque to your 2015-2024 Ford Mustang 5.0L with this Corsa 3" double helix X-Pipe! You will greatly improve your exhaust flow when you replace your factory resonator with the Corsa 3" X-Pipe. It is a cut and clamp design, so no welding is required. The install can be done with a sawzall and basic hand tools. It is engineered and designed to match the OEM tubing of the 2015-2024 Fastback to deliver a perfect fit!
No Drone Technology
Not only will you add more power to your coyote-powered Mustang, but you will also improve the sound. Corsa's 3" double helix X-Pipe is designed with no drone reflective sound cancellation technology. The RSC Technology allows Corsa Performance the unique ability to selectively target and eliminate resonant frequencies that cause drone, by reflecting sound waves out of phase, while custom tuning the exhaust note for your 2015-2024 Mustang.
Stainless Steel Construction
The 3" X-Pipe is made from 304 stainless steel, as well as the adapters. It also features CNC mandrel-bent tubing that allows for improved exhaust flow. So you know you are getting a well-made product that is designed to last.
Catalytic Converters
The Corsa 3" double helix X-Pipe still allows for the use of your stock catalytic converters. So after making your cuts, you will simply line up the Corsa 3" x-pipe and clamp it into place.
This product is intended for off-road use only, and is not legal for use in emission restrictive states. Off-Road Disclaimer