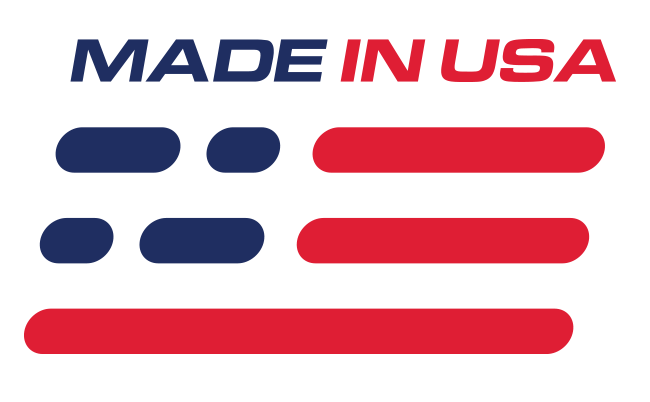 Benefits
Reduces Interior Noise
Insulates Heat
Handles Extreme Temps
Trim To Fit Anywhere
Features
4mm Thick Sheets
12-1/2" x 24" per sheet
Viscoelastic Polymer
High Performance Adhesive
DEI Boom Mat XL Sound Deadener
Reduce road noise while insulating heat with this DEI Boom Mat XL sound deadener kit! The Boom Mat sheets quiet things down by eliminating squeaks, rattles, vibration, and engine/exhaust noise. This gives you a quiet and comfortable interior and even enhancing stereo sound and performance. Boom Mat XL sheets are 133% thicker than the normal damping material for the most extreme commercial and sound competition applications.
High Quality Construction
DEI's Boom Mat is constructed with viscoelastic polymer that is then bonded to a durable aluminum wear surface. These layers are then backed with a strong adhesive backing that resists extreme hot and cold temperatures to ensure they don't fall apart behind your interior panels. This kit includes five 4mm thick sheets that measure 12-1/2"x24" per sheet. You can mount these sheets to metal, plastic, fiberglass, and most automotive surfaces. The material is flexible so you can trim to fit around irregular shapes and surfaces.
Boom Sheet Specs

Thickness: 4mm
Size: 12-1/2" x 24"
Sheet Count: 5
Coverage: 10.4 sq. ft.